Reminder!! Students taking the NMSQT are to report to the Middle School this morning!!

High School students testing on Wednesday are to report to the MIDDLE SCHOOL in the morning! If students who are testing ride the bus, please get off at the MIDDLE SCHOOL. If you are a car rider, please arrive at the MIDDLE SCHOOL BEFORE 7:40 am​!

Yes, we have school tomorrow! See you bright and early!

Be sure to have a ride home IMMEDIATELY after school!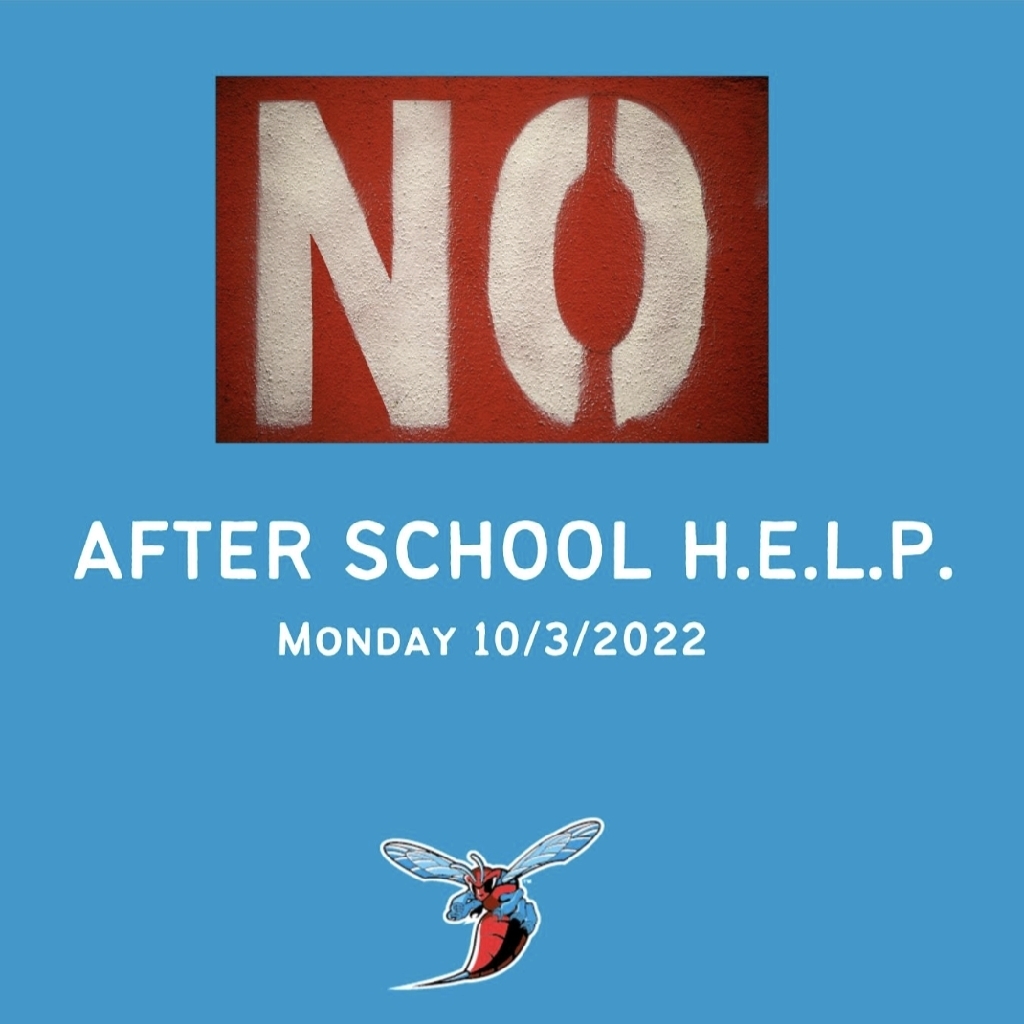 TICKET INFORMATION FOR FRIDAY'S FOOTBALL GAME AT ODESSA HS (Please follow their rules below) You cannot just go to the game and buy a ticket! It must be purchased ahead of time in one of our offices (HS or MS). Please read the information below carefully. There are 2 categories for ticket acquisition: Spectators (Individual students not participating in the game), and Event Participants (Band, cheerleaders, players, and coaches). Each Spectator can purchase 1 ticket only. Event Participants can purchase up to 5 tickets for their guests (Parents, etc). ALL students purchasing tickets will be required to present either a school ID or verification of their attendance at ECHS in order for admission to the stadium. YOU MUST have this when you come on Friday night. Spectators or Participants must use the form below to reserve tickets for the game. This enables us to track who is coming. Spectators or Participants will need to pay ($5 per ticket) in either the ECHS or ECHS Office. Further Game Admission and Attendance Guidelines Spectators are not permitted to bring bookbags/backpacks/large bags into the stadium. Spectators may be required to present identification to verify admission Spectators are asked to remain seated in the bleachers during the game unless using the restroom or patronizing our concession stand. Roaming around the stadium is not permitted. Any minors (middle or elementary school children) attending as a spectator must remain with an adult during the game at all times. Guests who violate the expectations of attending as a spectator will be directed to exit the premises. There is no Re-entry at any time during or after the game. Web Link Football vs. Odessa Ticket Reservation
https://docs.google.com/forms/d/e/1FAIpQLSdy-C4MjzBHHwBdXIPqtqRkZy7CGV8KGGBVKdxTpknrTT7MEQ/viewform

Today 's football game versus Glasgow is now at 7:00!! #HornetCountry #Let'sRide #HormetPRIDE #CatchIt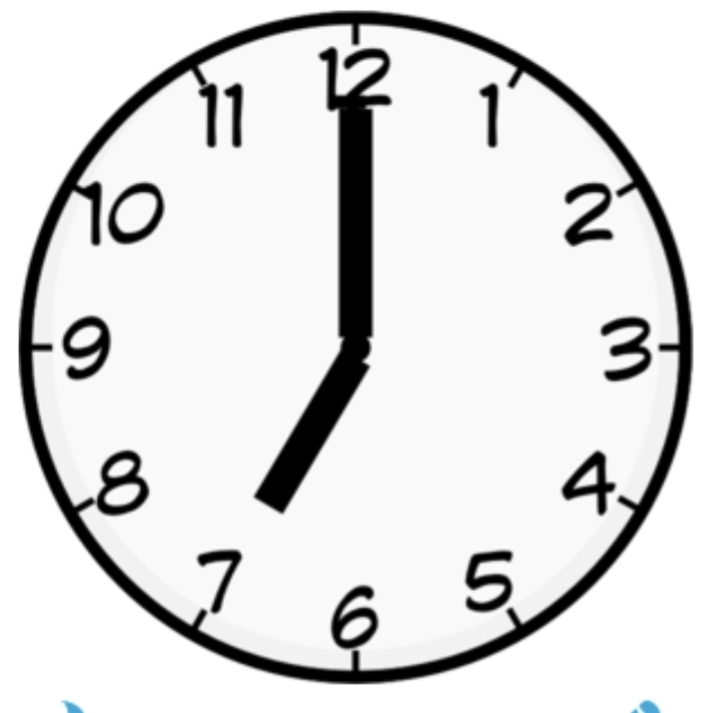 Today is a GREAT DAY for Hornets to work on Edmentum. The window to complete the READING and MATH diagnostics has been EXTENDED to Wednesday! You CANNOT be considered High School OR College Ready without completing these! You MUST use Classlink in order for Edmentum to work properly. If you are having trouble getting in, please email Mrs. Savage (
dara.savage@ecs.k12.de.us
).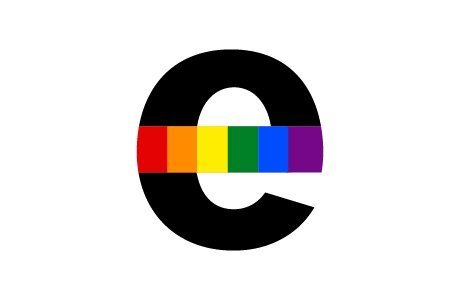 ASYNCHRONOUS DAYS THIS THURSDAY AND FRIDAY!! 1. You do NOT come to school. You do NOT log in on Zoom. 2. ALL of your teachers will have assignments on Schoology that will be due EACH DAY. 3. These assignments are required and will be ZEROES if they are not completed.

The After School Program will meet Tuesday and Wednesday ONLY this week!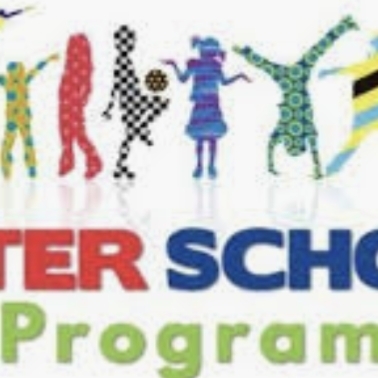 Way to go ECS JV Volleyball on your win today!!!!!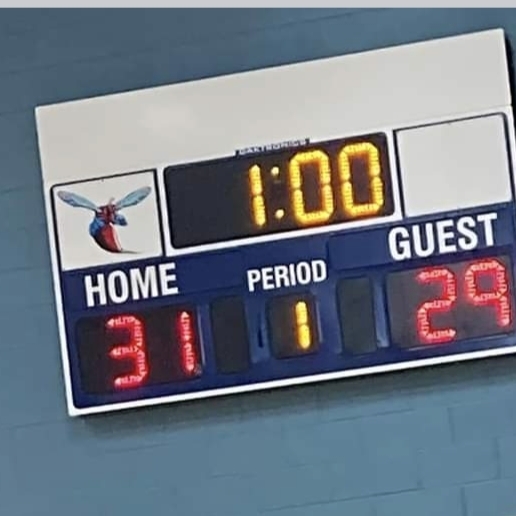 Bus #1 is running 15 minutes late. All Hornets are to report to school today! #HornetPRIDE #CatchIt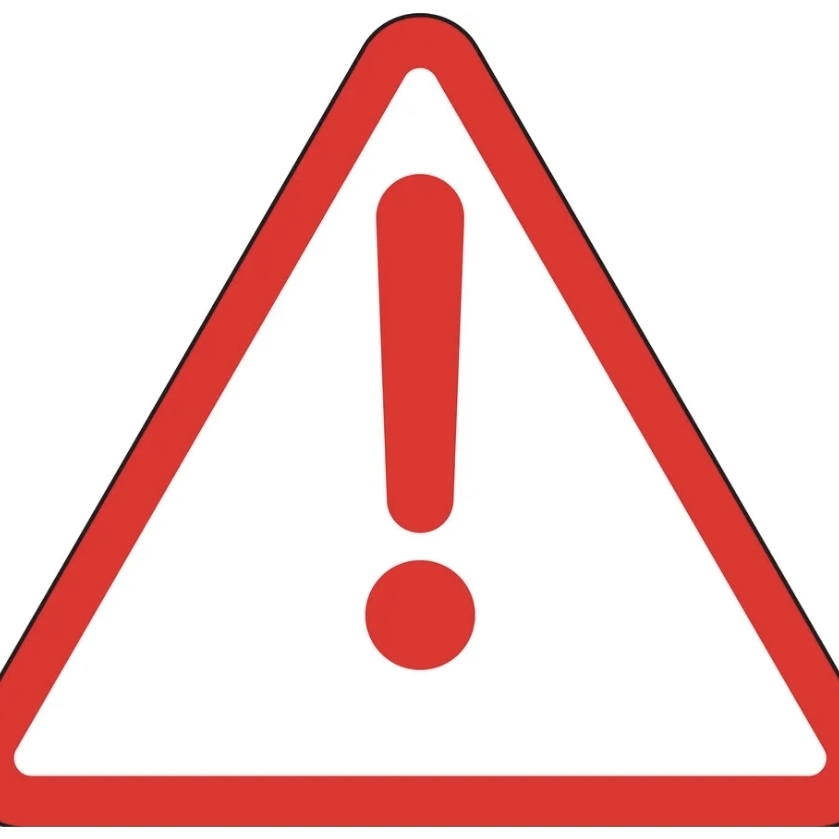 TOMORROW!! Parent pick up after the pep rally will be at Drass Field on Clara Street (Downtown DSU)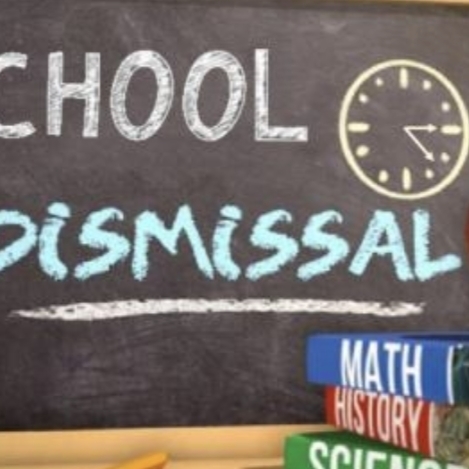 Dress code reminders: Middle School scholars need tan or black khakis bottoms and collared shirts. All scholars are to wear their lanyards. All skirts are to be arm's length. #HornetPRIDE #CatchIt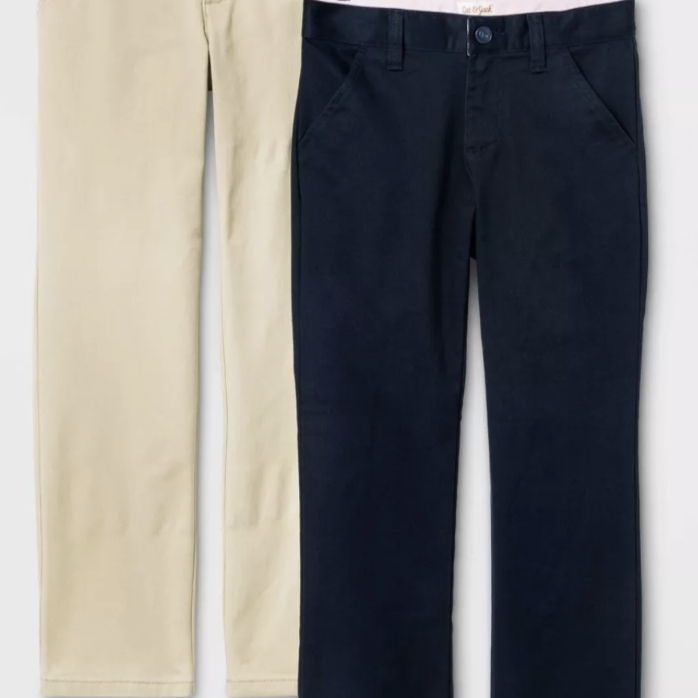 Football WILL have practice. Cross Country, Soccer, amd After School Band are canceled.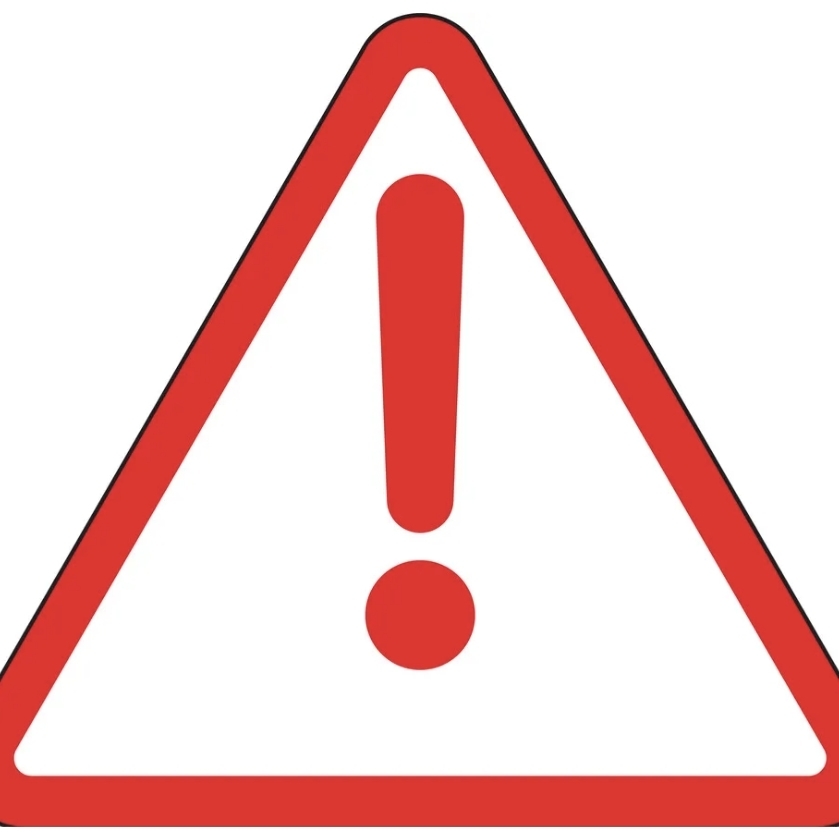 Bus delay alert! Bus #3 is running 50 minutes behind: Walmart, Bear Library, Royal Farms, Sparrow Run, and Fou Seasons. We apologize for the inconvenience.

See you on Tuesday! #HornetPRIDE #CatchIt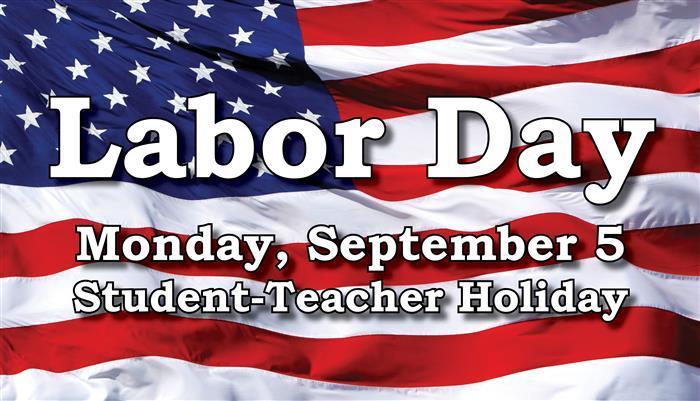 Hornets families! Remember - hallway access is limited during the first ten minutes of class and the last ten minutes.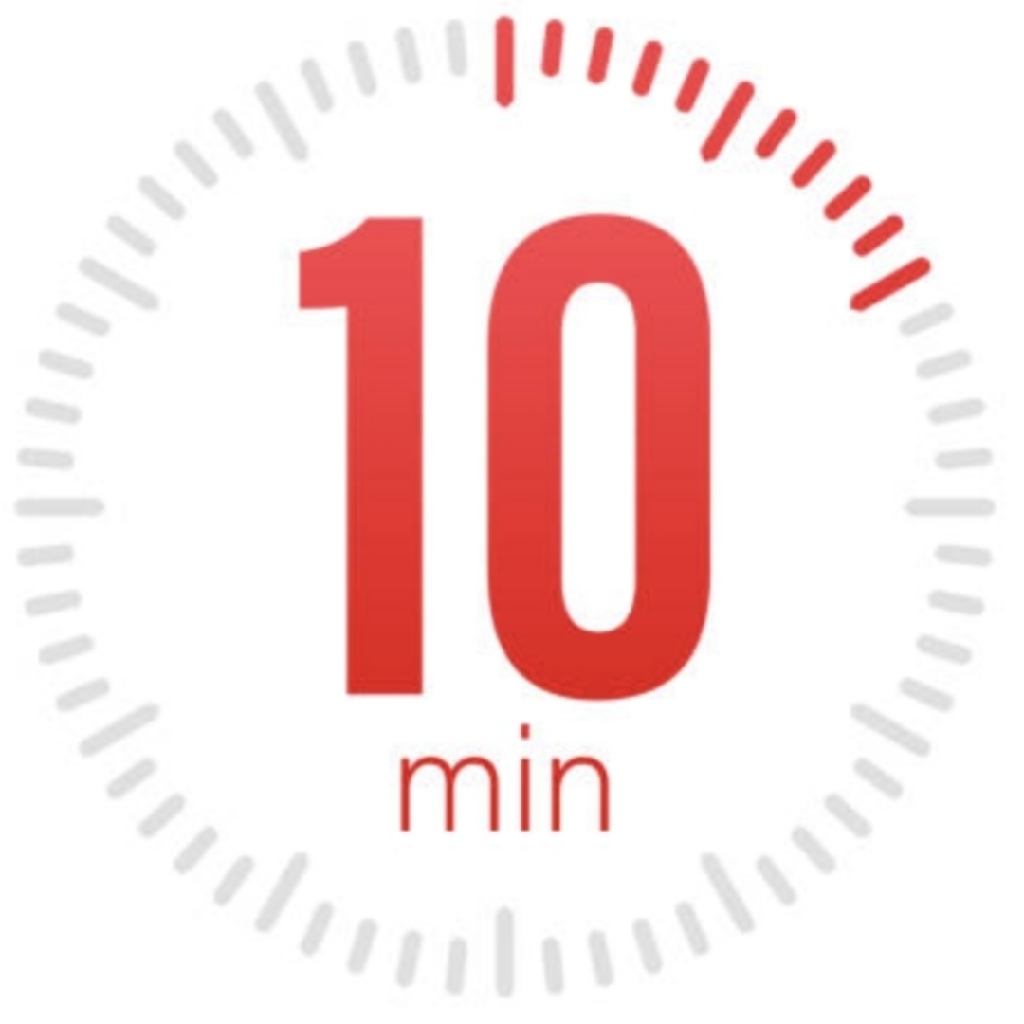 Ribbon Cutting Ceremony for the first day of school at the Early College Middle School at DSU on Thursday, Aug. 25, at 8:00a.m. We will be streaming LIVE on Facebook so join our celebration!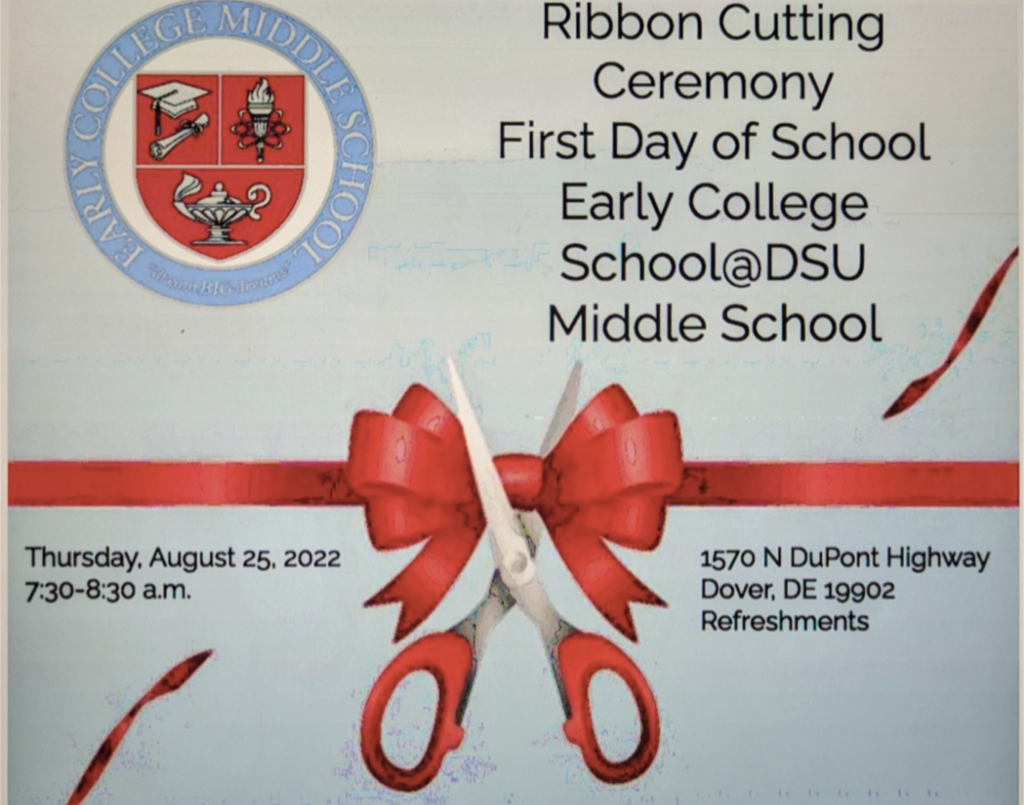 Due to scheduling conflicts, the site and time for the volleyball tryouts on August 15-17 has changed. Volleyball tryouts will be held at Polytech High School from 6:00-8:00PM all three days.