Basketball season is HERE! Scholars WHO ARE NOT ON THE TEAM must leave school as usual on home game days, THEN RETURN for the game if they wish. They may not wait at school until the game begins. ONLY students ALREADY enrolled in the After School Program may attend after school help. This week, the Varsity and JV Boys are away at AI DuPont. Come witness HISTORY at our FIRST MIDDLE SCHOOL BASKETBALL GAME Friday, Dec. 2! Girls game is at 4:00; Boys game is at 5:15.

Bus #1 ALERT! We just received word that the driver will be out and they are finding a replacement. As of now, the bus is running 2 1/2 hours behind. We will keep families posted with updated information as soon as we receive it. Thank you for your understanding.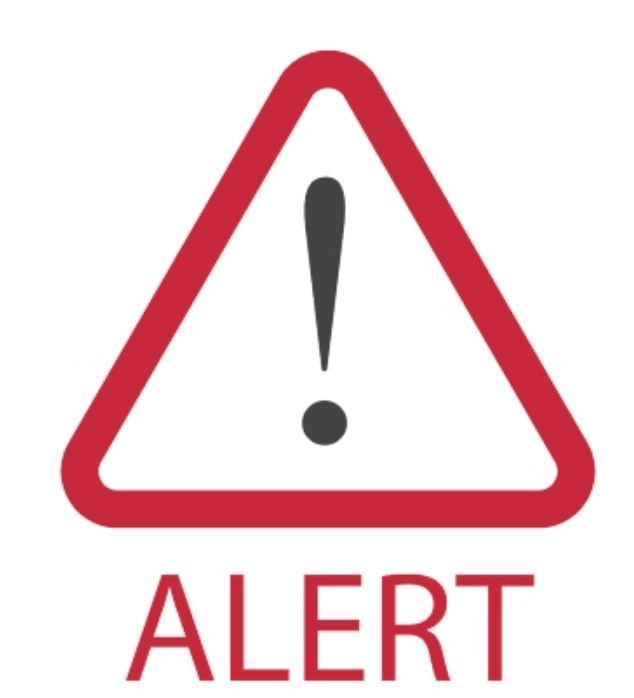 Come hear about how your scholar can become a HORNET at ECS@DSU! Join us TONIGHT at 5:00p.m.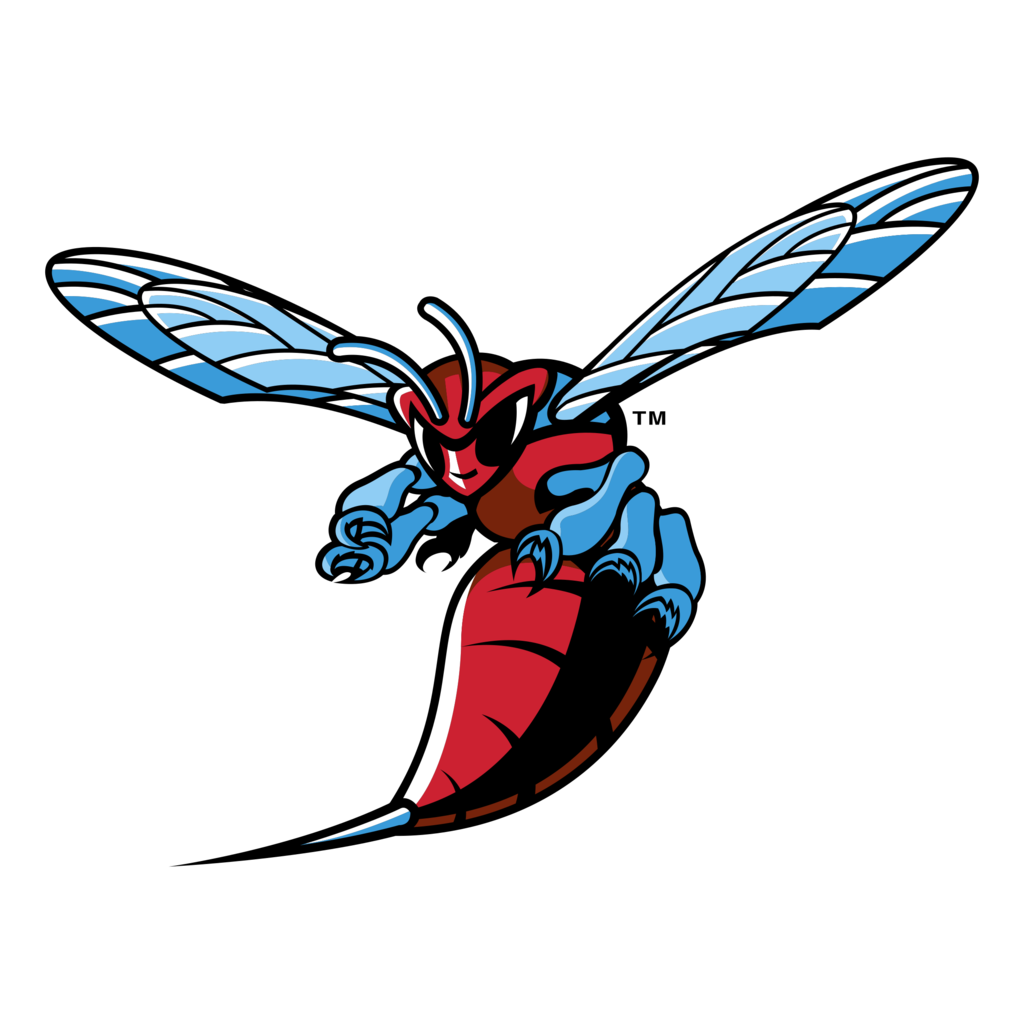 Wednesday, Nov. 9 - Bus #4 is running 20 minutes behind schedule!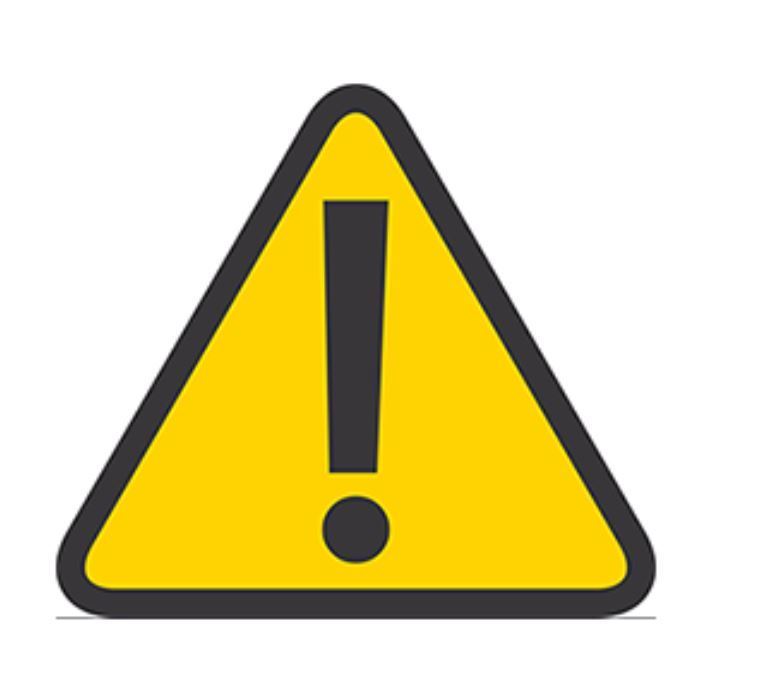 Don't forget! Scholars should have four NEW reading trophies by THURSDAY. Scholars should have EIGHT trophies total!

The Progress Report period ends November 10! How are we doing, scholars?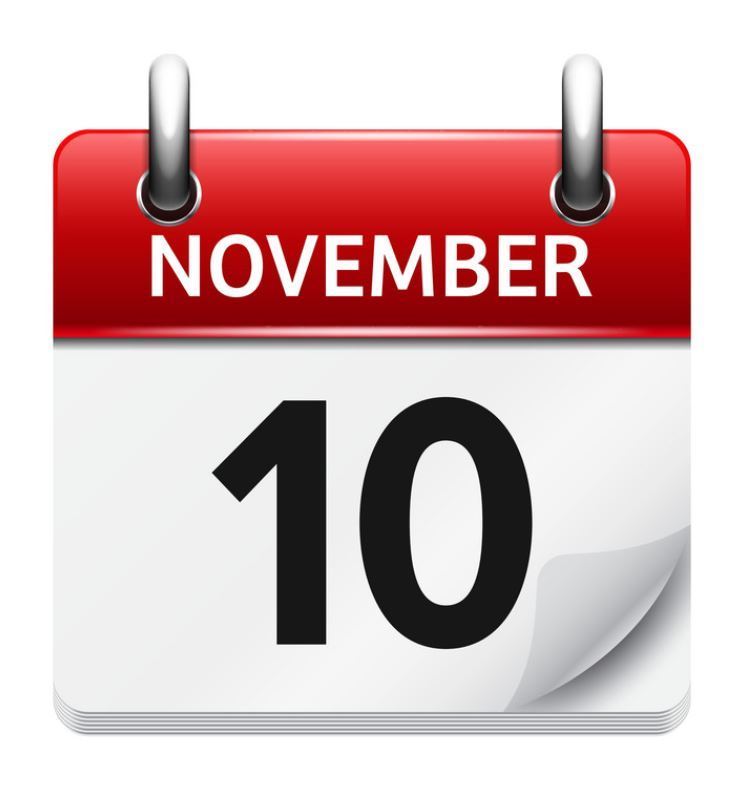 Tonight's HOMECOMING game is at 5:00p.m. at Drass Field!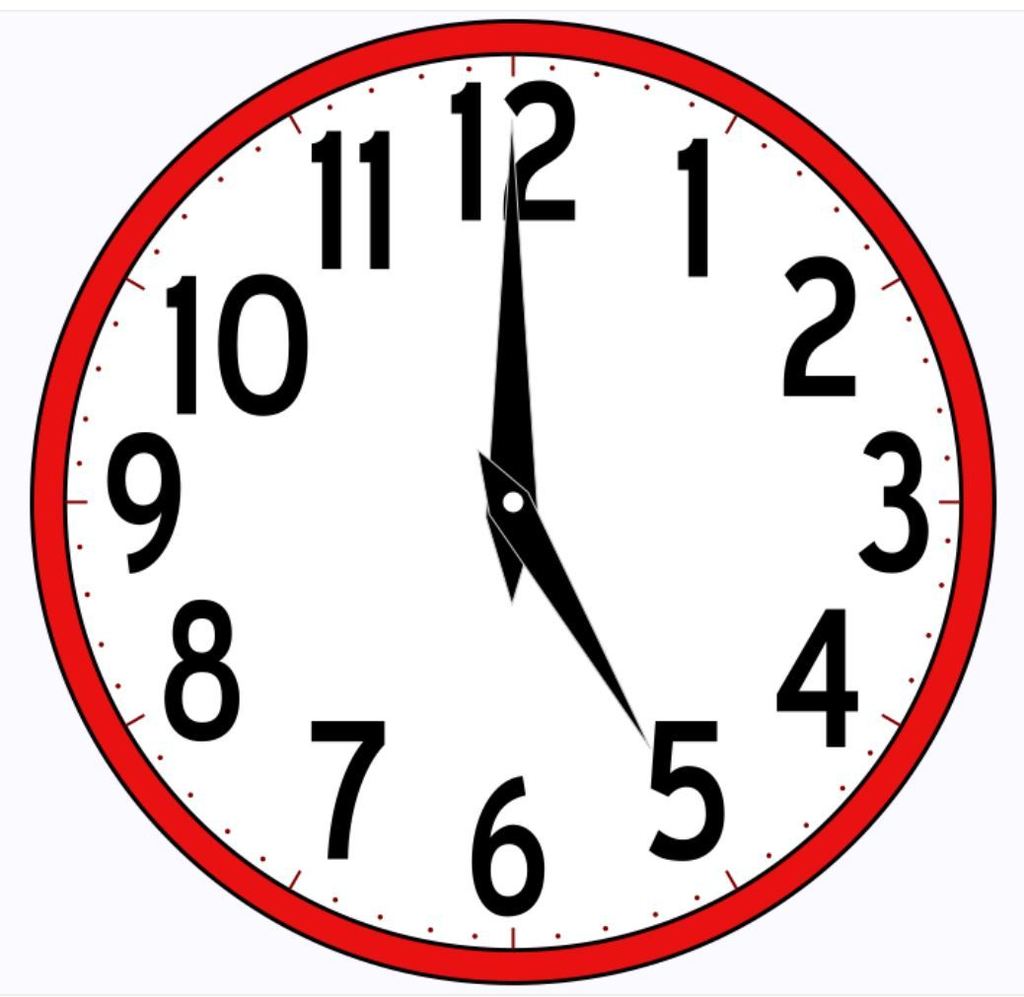 Tomorrow is an ASYNCHRONOUS DAY! Scholars will have assignments to complete that are DUE TOMORROW!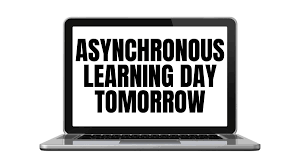 THERE ARE NO TICKET SALES AT THE DOOR FOR THE MIDDLE SCHOOL OR HIGH SCHOOL DANCE!!

Parent Pick after the pep rally is at DSU Parking Lot #4 (Jenkins)!

SPIRIT DAY ALERT!!!! TOMORROW IS RED AND BLUE DAY!!!! Thursday is Fairy Tale Day!

Remember, dress code still applies and your face cannot be covered! Let's have some fun!!

Join us TONIGHT at 5:00p.m. to hear more about our Early College MIDDLE SCHOOL!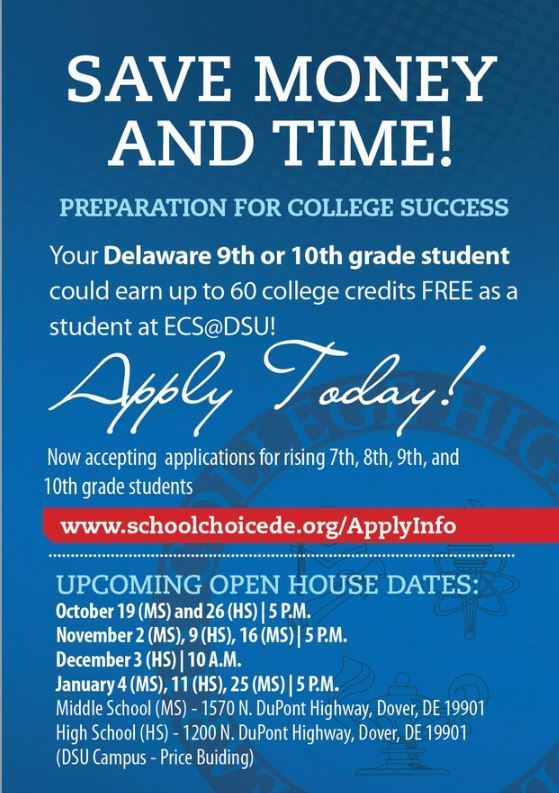 Reminder: there is no school for students tomorrow and no asynchronous work! Enjoy your day off and see you on Monday.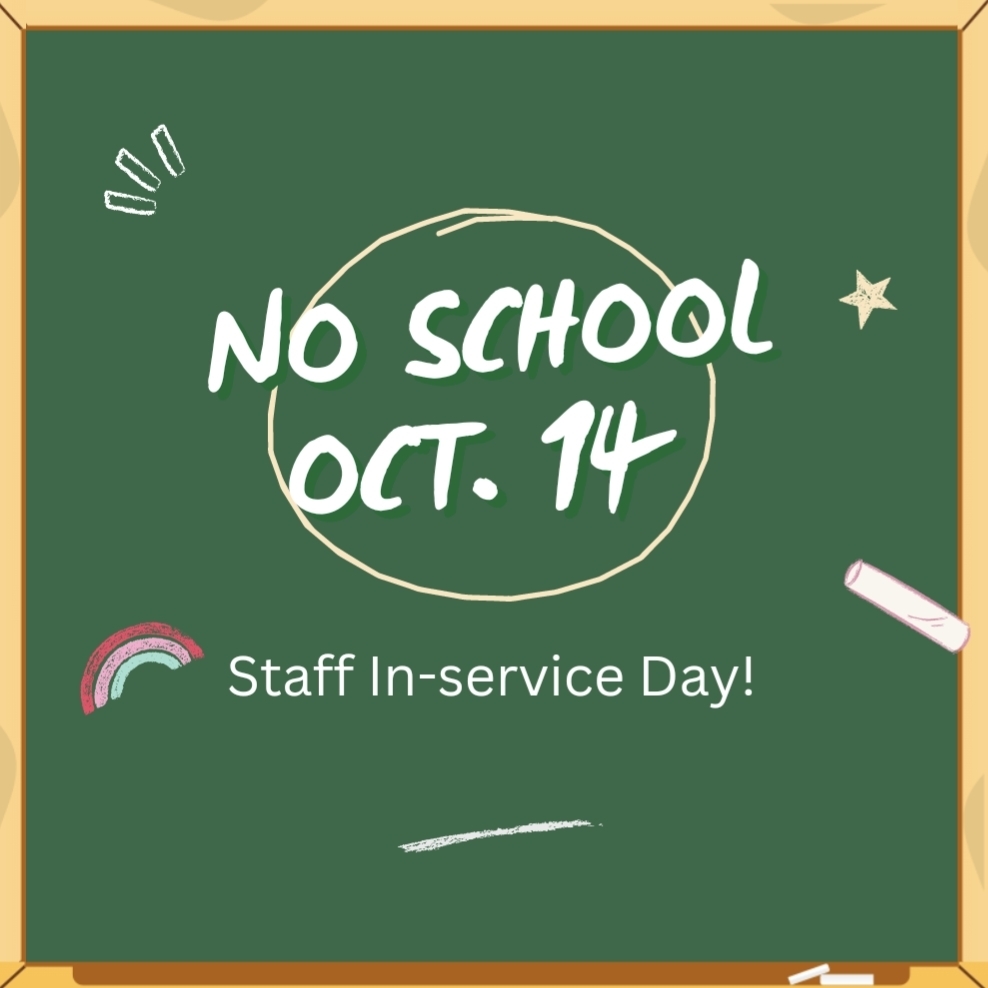 Reminder!! Students taking the NMSQT are to report to the Middle School this morning!!

High School students testing on Wednesday are to report to the MIDDLE SCHOOL in the morning! If students who are testing ride the bus, please get off at the MIDDLE SCHOOL. If you are a car rider, please arrive at the MIDDLE SCHOOL BEFORE 7:40 am​!

Yes, we have school tomorrow! See you bright and early!

Be sure to have a ride home IMMEDIATELY after school!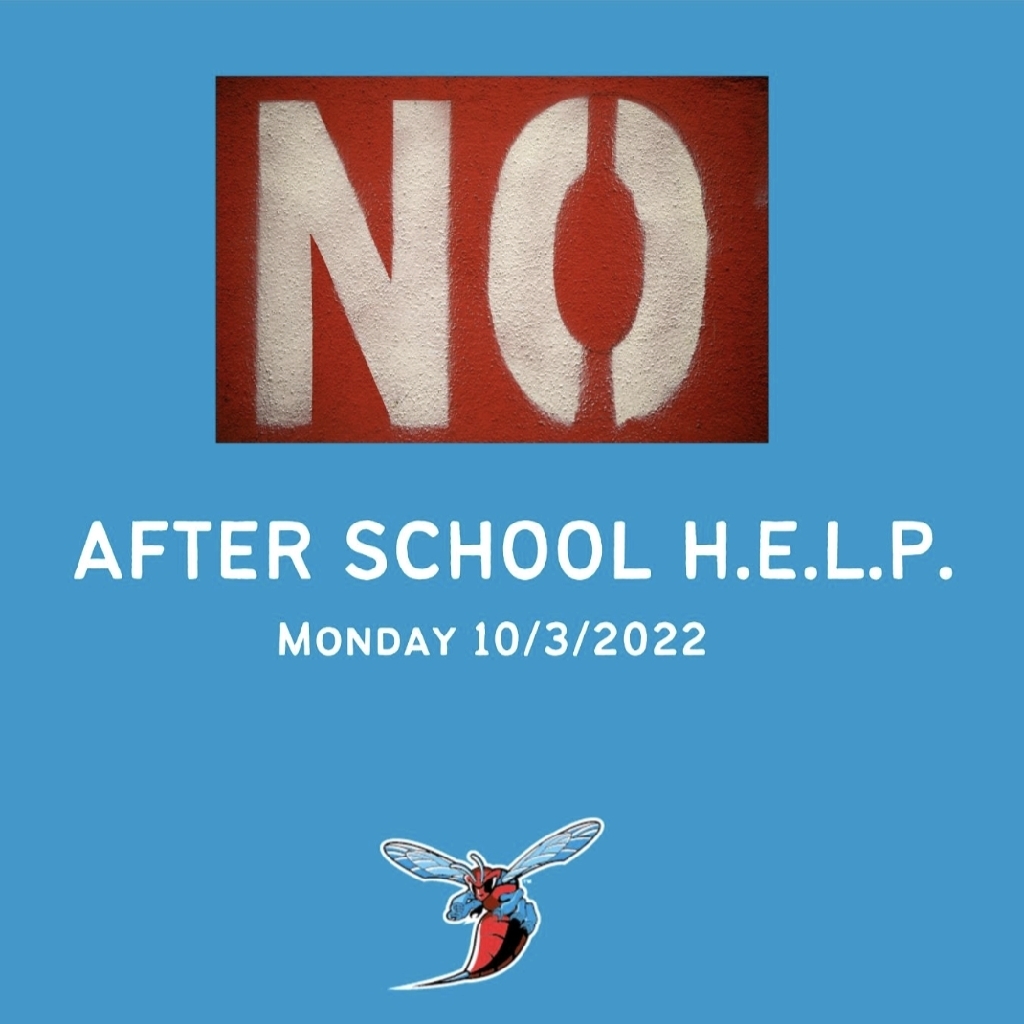 TICKET INFORMATION FOR FRIDAY'S FOOTBALL GAME AT ODESSA HS (Please follow their rules below) You cannot just go to the game and buy a ticket! It must be purchased ahead of time in one of our offices (HS or MS). Please read the information below carefully. There are 2 categories for ticket acquisition: Spectators (Individual students not participating in the game), and Event Participants (Band, cheerleaders, players, and coaches). Each Spectator can purchase 1 ticket only. Event Participants can purchase up to 5 tickets for their guests (Parents, etc). ALL students purchasing tickets will be required to present either a school ID or verification of their attendance at ECHS in order for admission to the stadium. YOU MUST have this when you come on Friday night. Spectators or Participants must use the form below to reserve tickets for the game. This enables us to track who is coming. Spectators or Participants will need to pay ($5 per ticket) in either the ECHS or ECHS Office. Further Game Admission and Attendance Guidelines Spectators are not permitted to bring bookbags/backpacks/large bags into the stadium. Spectators may be required to present identification to verify admission Spectators are asked to remain seated in the bleachers during the game unless using the restroom or patronizing our concession stand. Roaming around the stadium is not permitted. Any minors (middle or elementary school children) attending as a spectator must remain with an adult during the game at all times. Guests who violate the expectations of attending as a spectator will be directed to exit the premises. There is no Re-entry at any time during or after the game. Web Link Football vs. Odessa Ticket Reservation
https://docs.google.com/forms/d/e/1FAIpQLSdy-C4MjzBHHwBdXIPqtqRkZy7CGV8KGGBVKdxTpknrTT7MEQ/viewform

Today 's football game versus Glasgow is now at 7:00!! #HornetCountry #Let'sRide #HormetPRIDE #CatchIt