ALL sports are canceled today due to the temperature. Please ride your REGULAR bus home. See you tomorrow!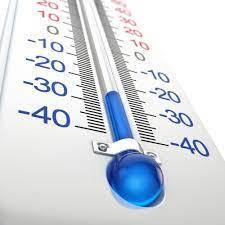 Reminder: ECS will be on Spring Break March 6 - 10!

Announcing our Basketball All Stars!! Marshay Brown and Zuri Matthews - Second Team All Conference Niacah Furlow - Honorable mention and Blue/Gold All Star Kareem King - Honorable Mention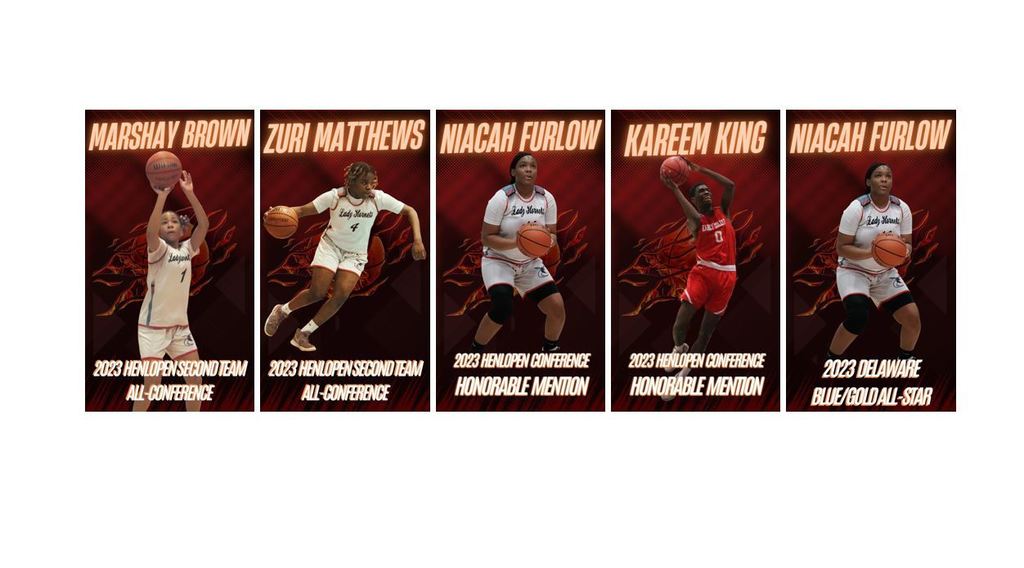 Reminder - Parent pick up is at the E & H Theatre on campus. Turn onto College Road at use the SECOND gate at the rear of the campus.

Round 1 Girls Game is March 1! Ticket sales open TODAY at 3:00p.m.!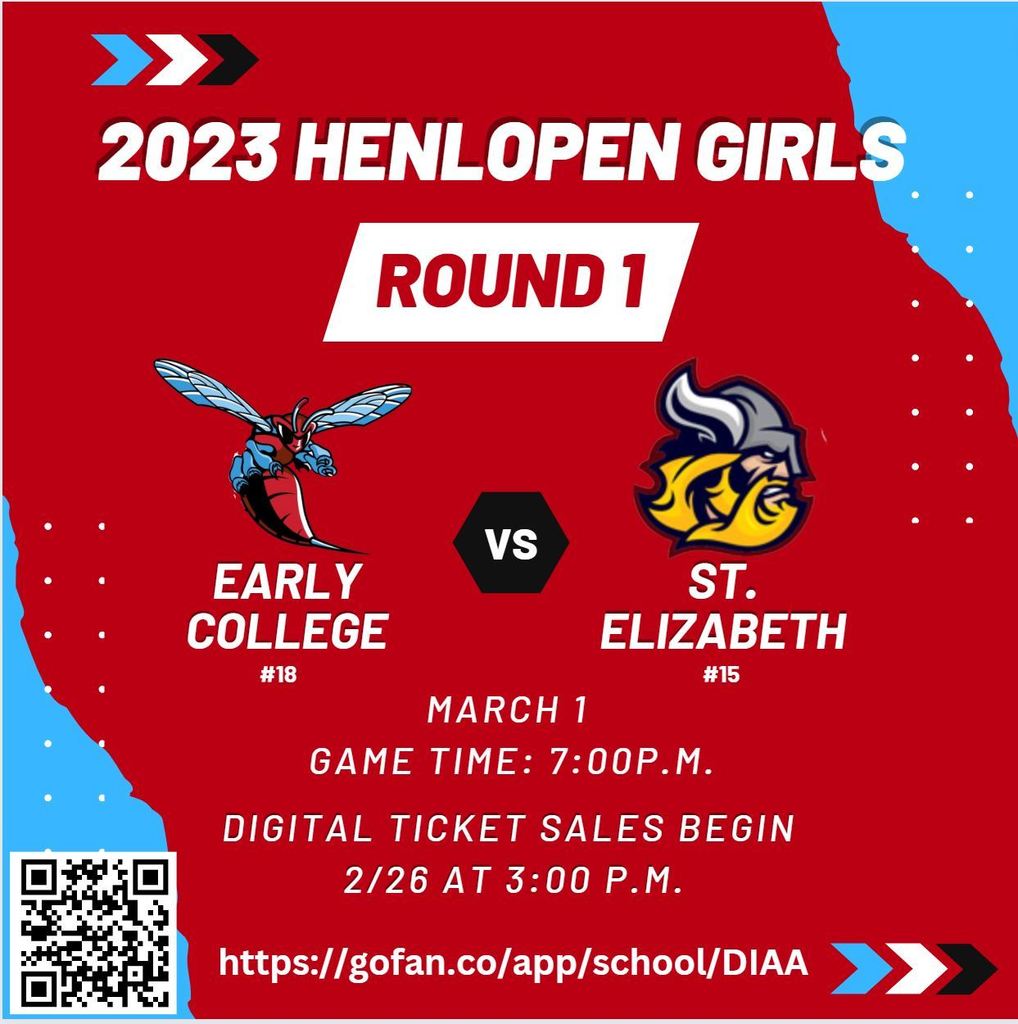 Scholars, all asynchronous assignments are due TODAY!!!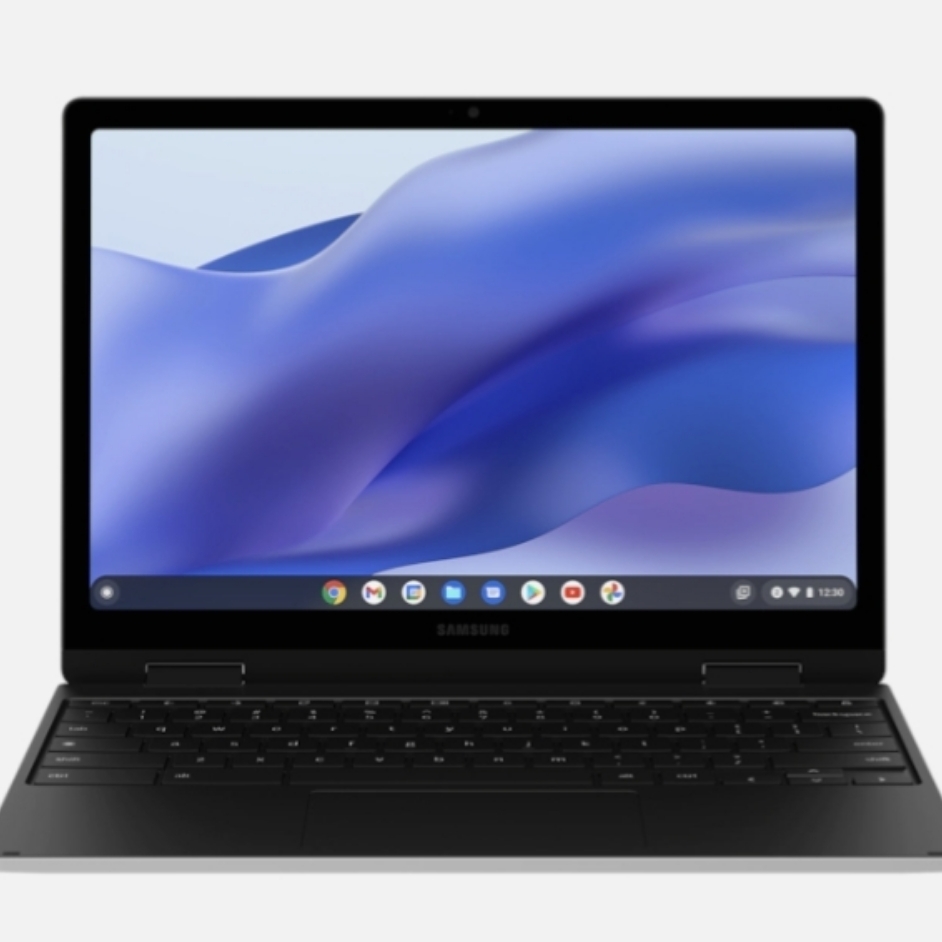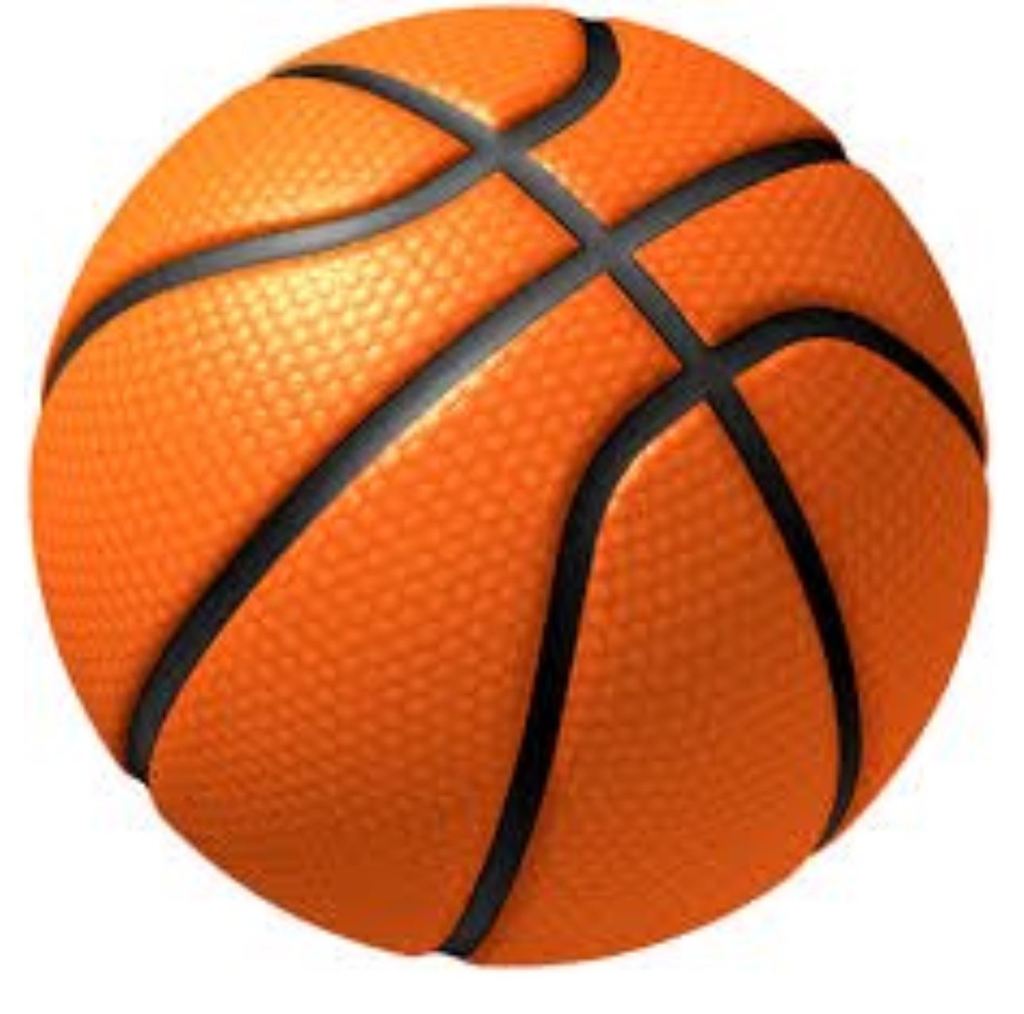 Bus #1 Update: Due to bus mechanical issues, Bus 1 will be delayed by approximately 45 minutes in dropping students off.

In observance of King Holiday, ECS will be closed on Monday, Jan. 16.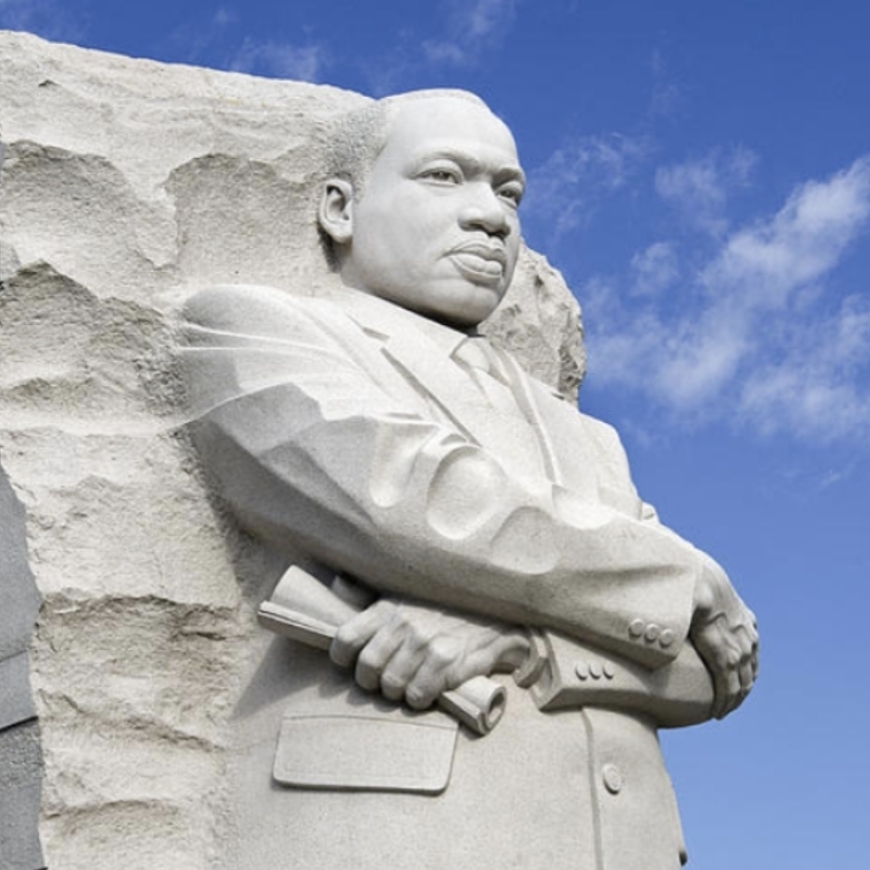 The North Activity Bus broke down in the middle of Route 13 in Smyrna. Police have been dispatched to control traffic. A new bus is on its way to pick up the students to bring them home.

Bus #9 Fire Hall stop NOW at Orchard Church of Magnolia (39 North Main Street, Magnolia, DE, 19962) . The stop will be at the same exact time to and from school and it is just located a little south of the hall. This change is effective tomorrow.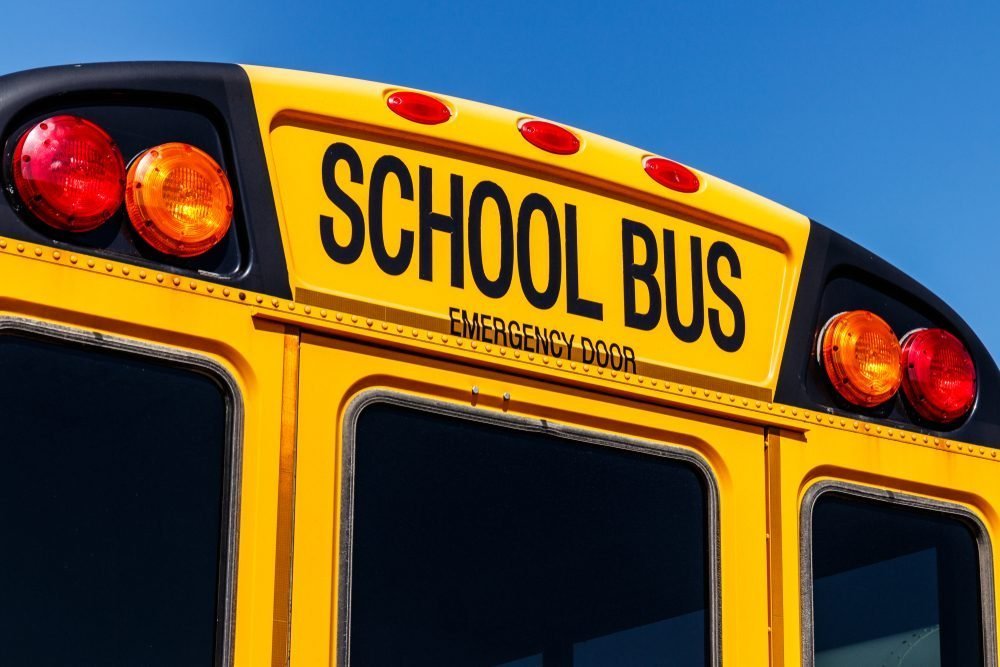 High School report cards and college readiness reports are now accessible! Happy holidays!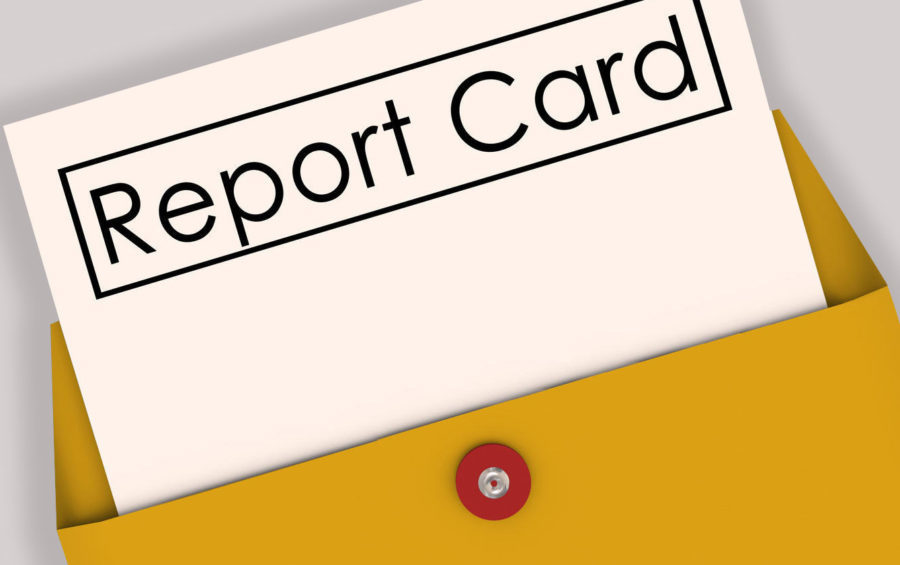 Due to a delay with college grade reporting, High School report cards will not be available tomorrow. We will alert all families when they are available. Middle School grades will be available as scheduled.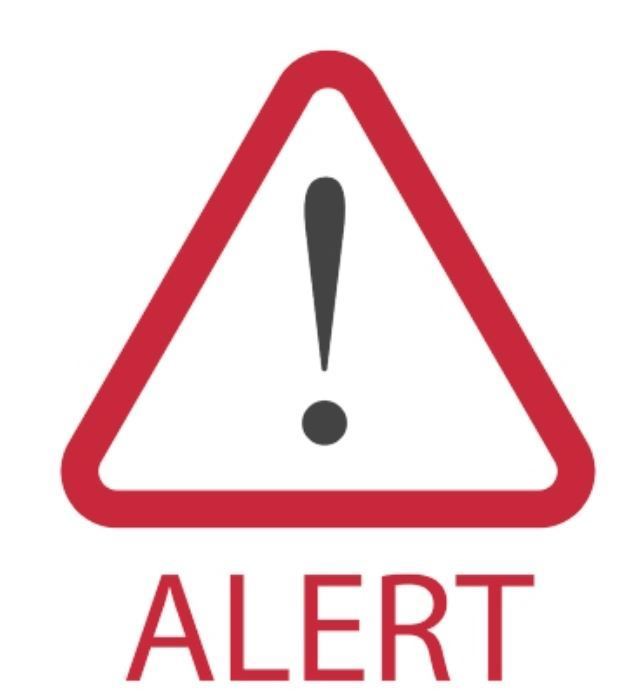 Basketball season is HERE! Scholars WHO ARE NOT ON THE TEAM must leave school as usual on home game days, THEN RETURN for the game if they wish. They may not wait at school until the game begins. ONLY students ALREADY enrolled in the After School Program may attend after school help. This week, the Varsity and JV Boys are away at AI DuPont. Come witness HISTORY at our FIRST MIDDLE SCHOOL BASKETBALL GAME Friday, Dec. 2! Girls game is at 4:00; Boys game is at 5:15.

Bus #1 ALERT! We just received word that the driver will be out and they are finding a replacement. As of now, the bus is running 2 1/2 hours behind. We will keep families posted with updated information as soon as we receive it. Thank you for your understanding.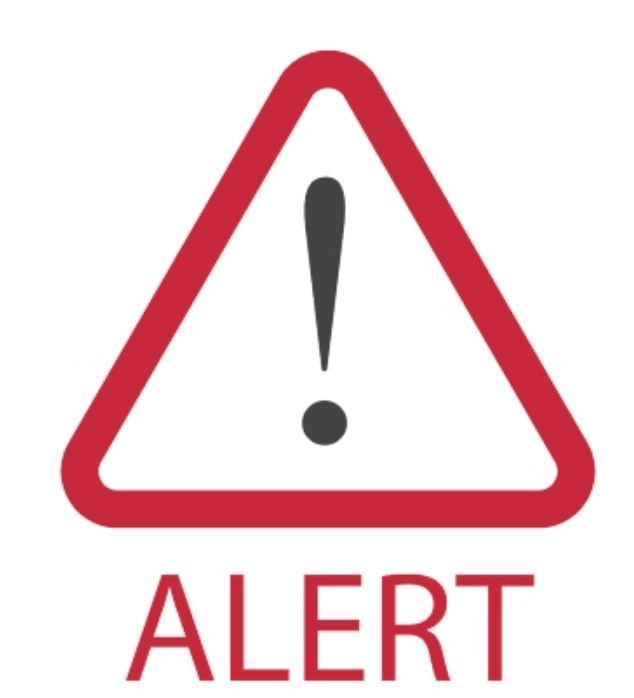 Come hear about how your scholar can become a HORNET at ECS@DSU! Join us TONIGHT at 5:00p.m.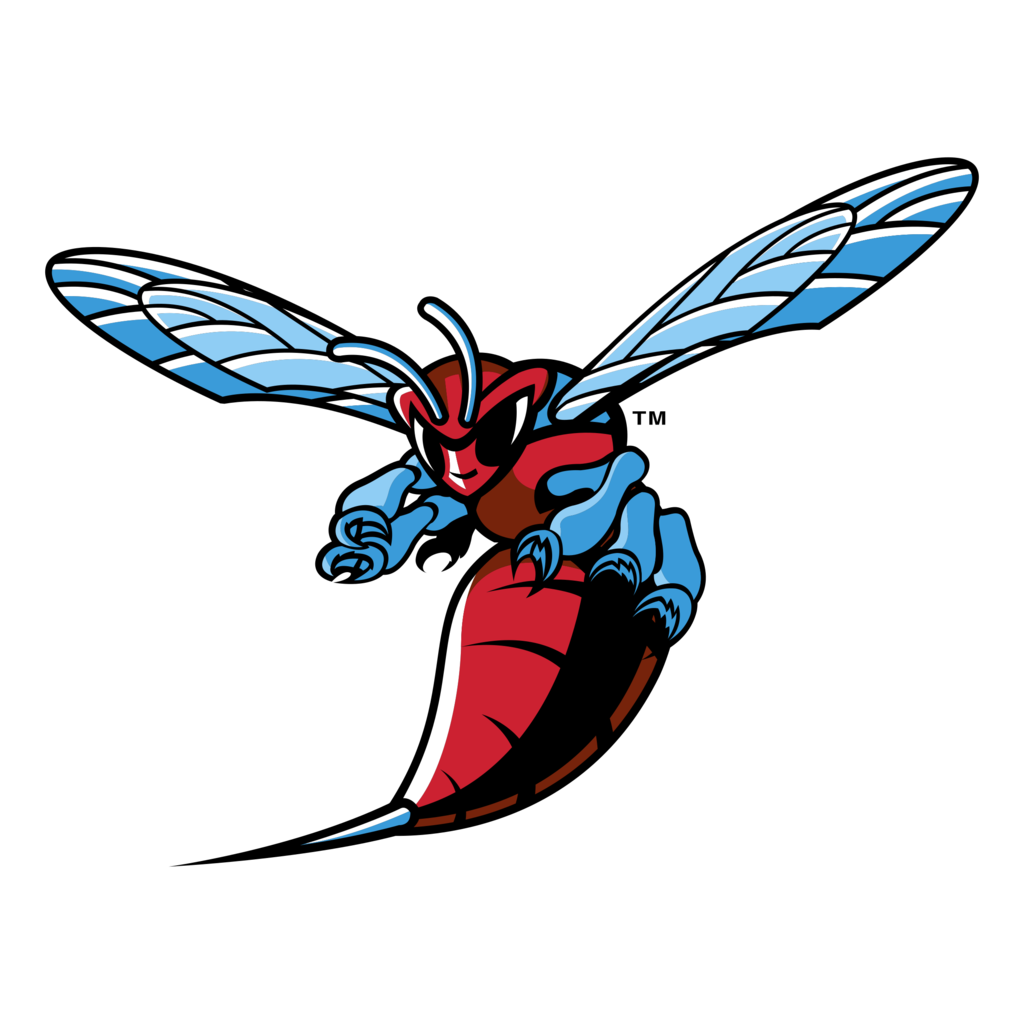 Wednesday, Nov. 9 - Bus #4 is running 20 minutes behind schedule!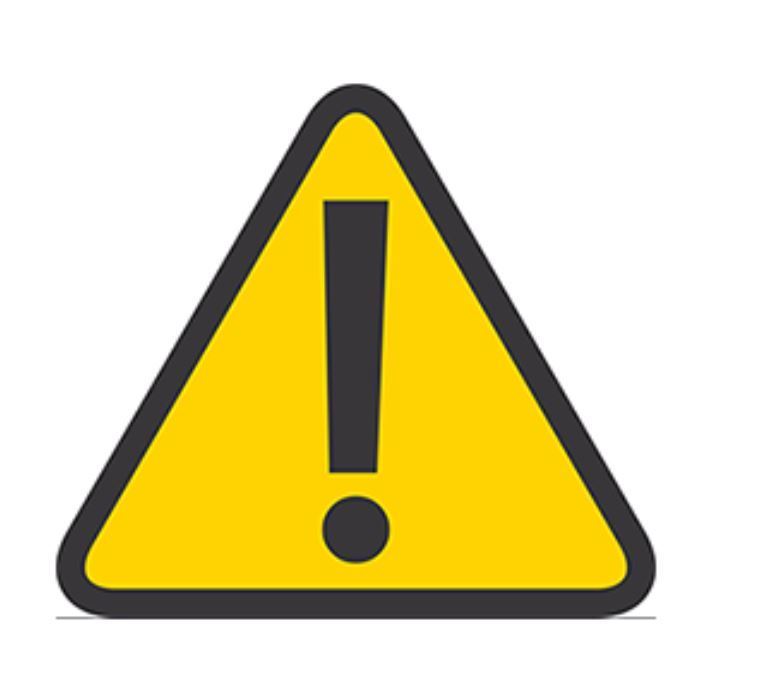 Don't forget! Scholars should have four NEW reading trophies by THURSDAY. Scholars should have EIGHT trophies total!

The Progress Report period ends November 10! How are we doing, scholars?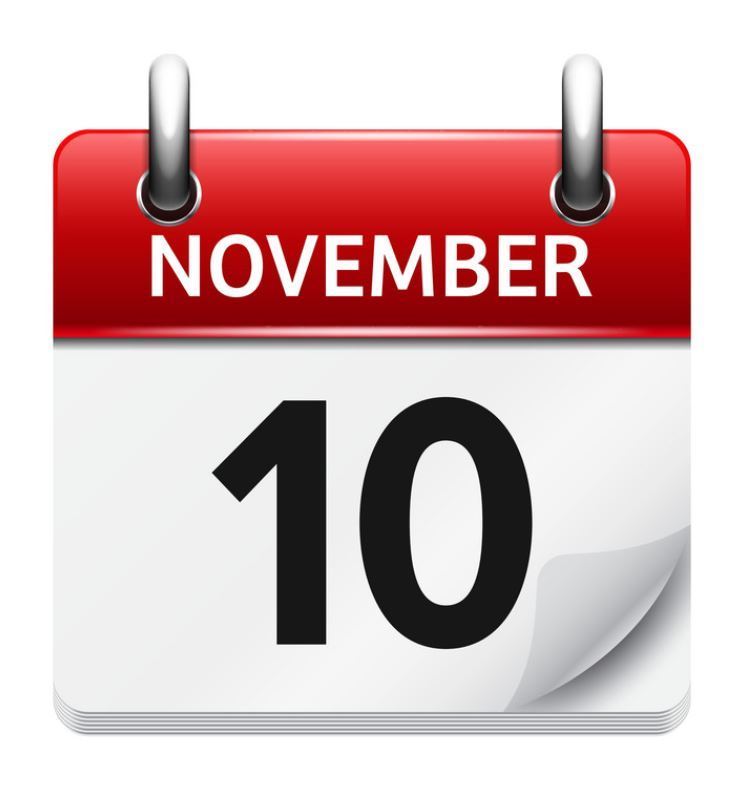 Tonight's HOMECOMING game is at 5:00p.m. at Drass Field!