Positive Tees Tuesday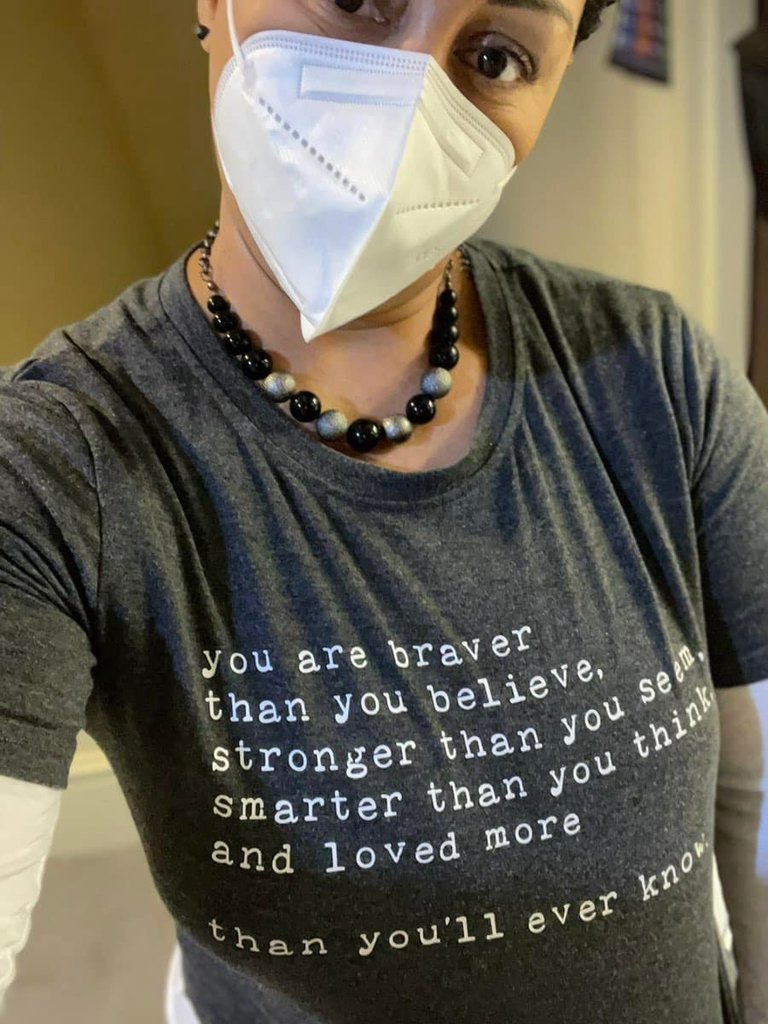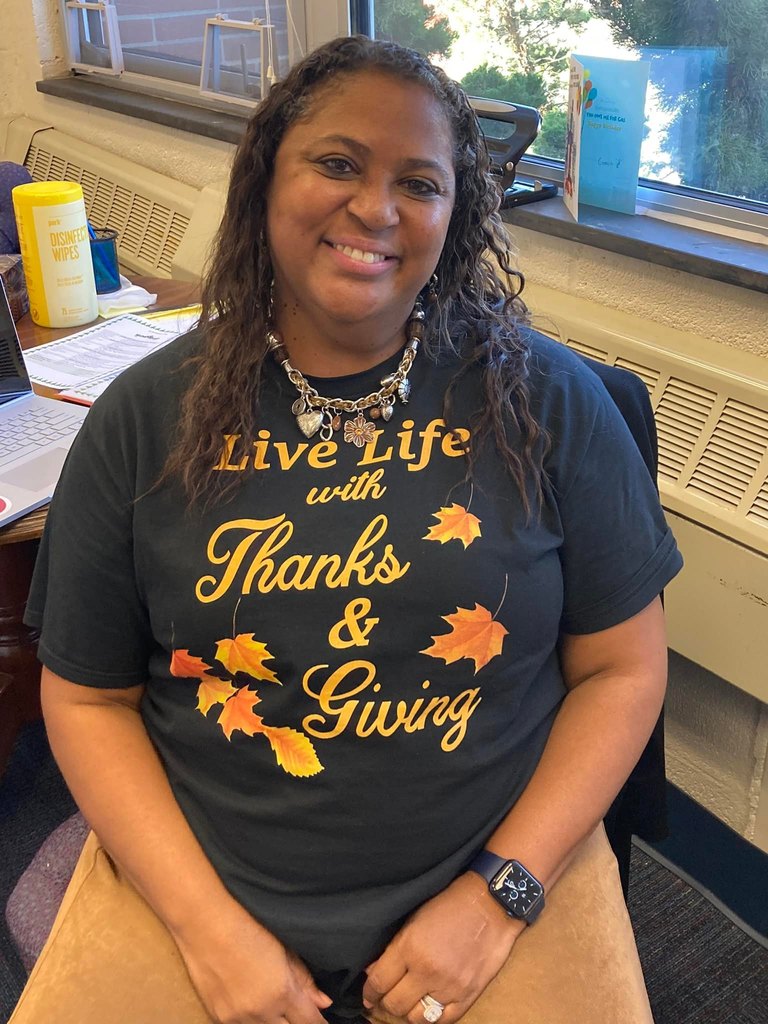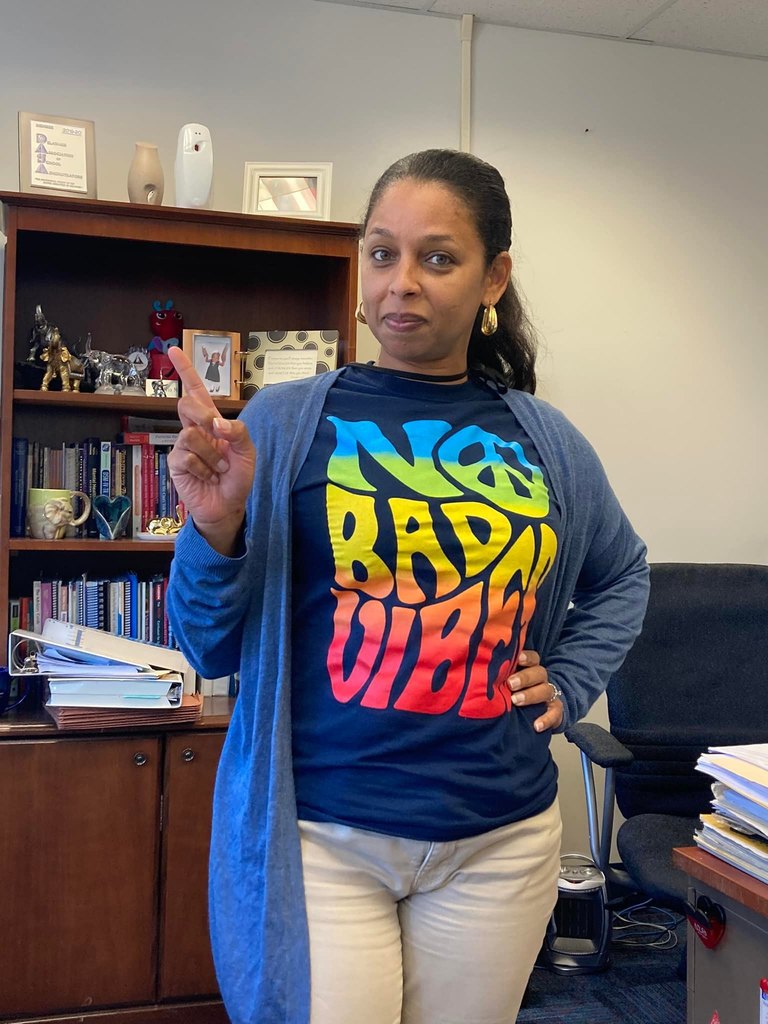 Taking time this Veterans' Day to say, "Thank you, Veterans."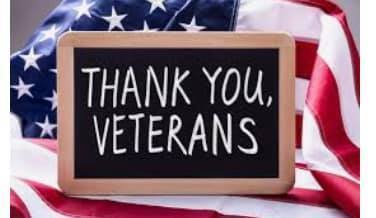 #PositiveTeesTuesdaysDE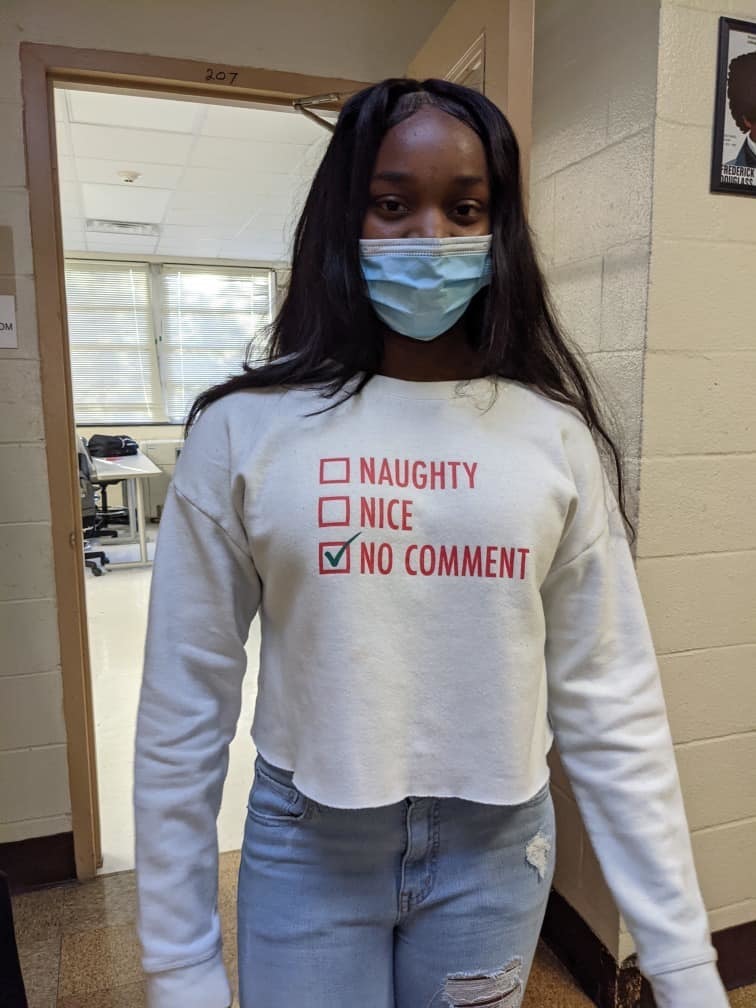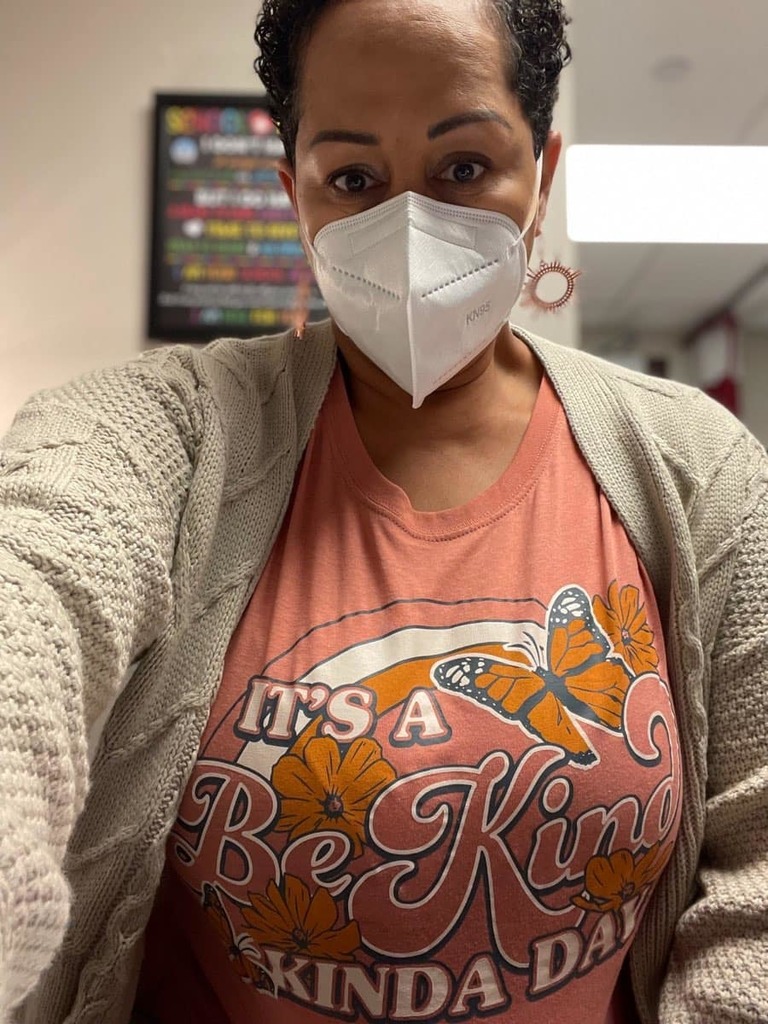 To All Who Celebrate…Wishing you a happy Diwali!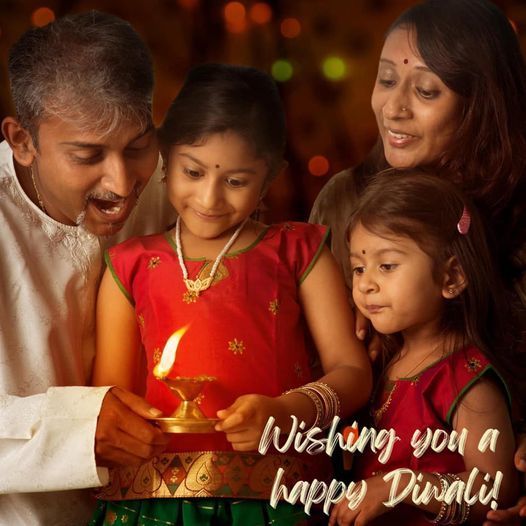 Happy Halloween from ECHS! Sugar and spice and everything nice…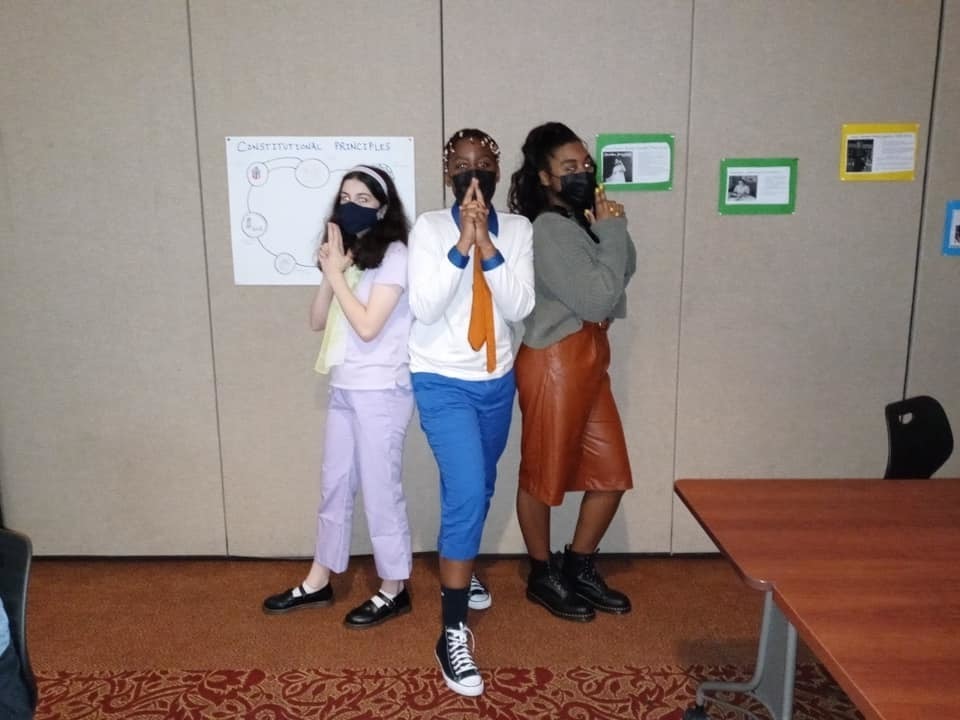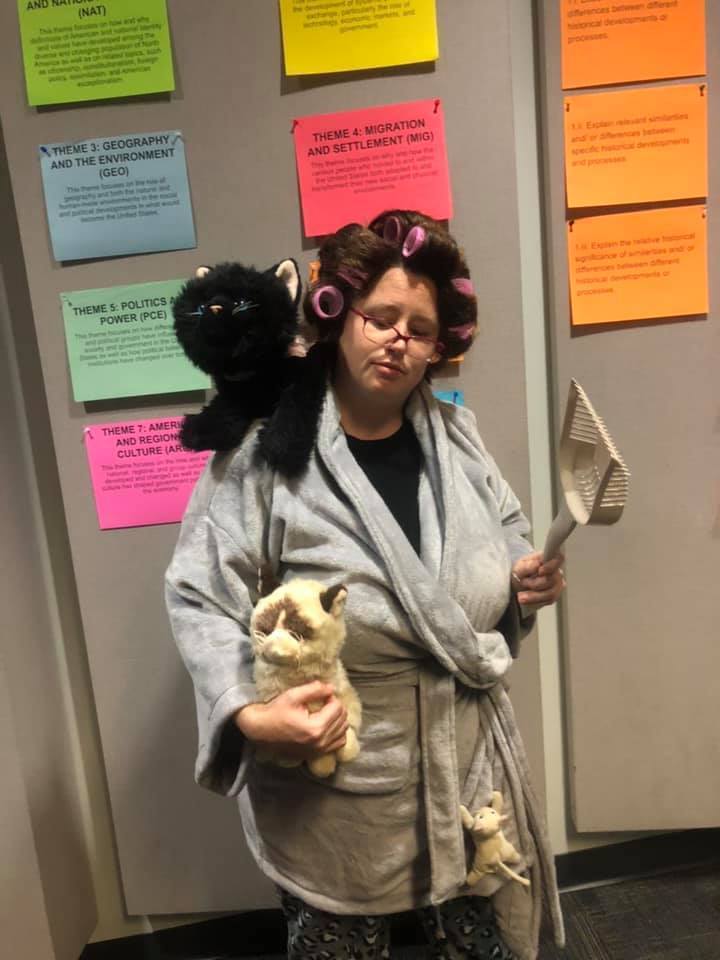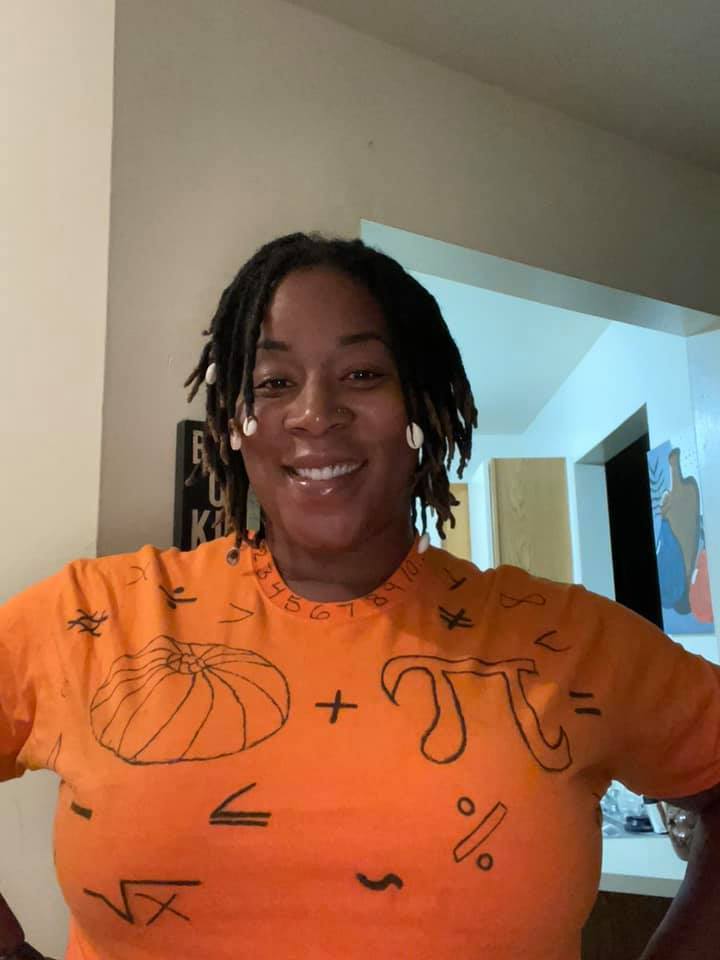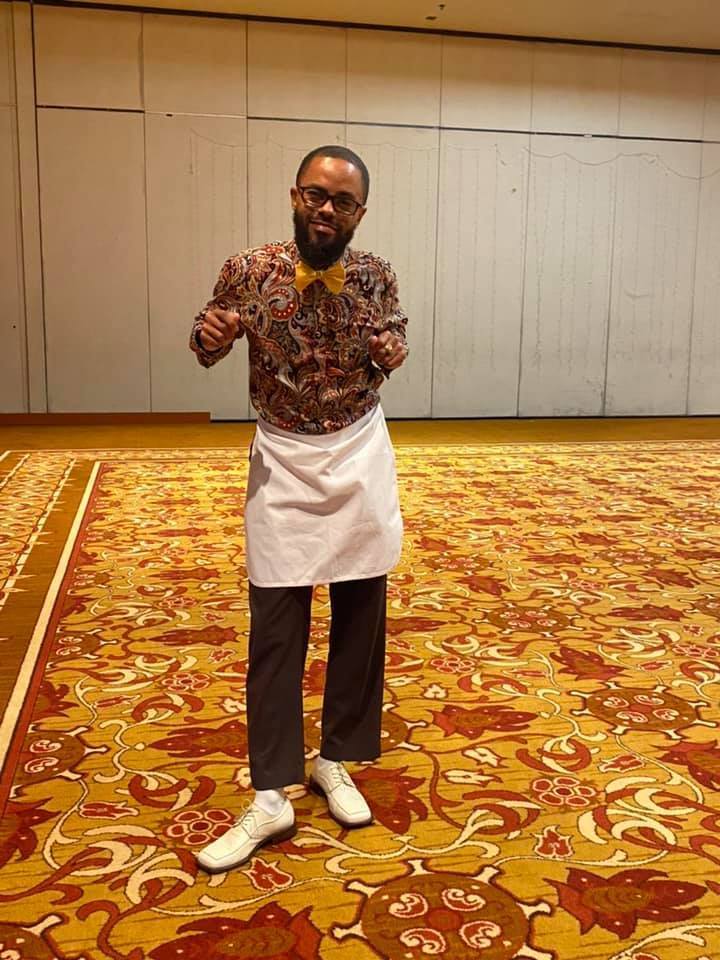 ECHS is in need of an English teacher. Please go to
www.joindelawareschools.com
to apply to be a party of a winning team and family!!!!!

Oh yeah...its Homecoming!!!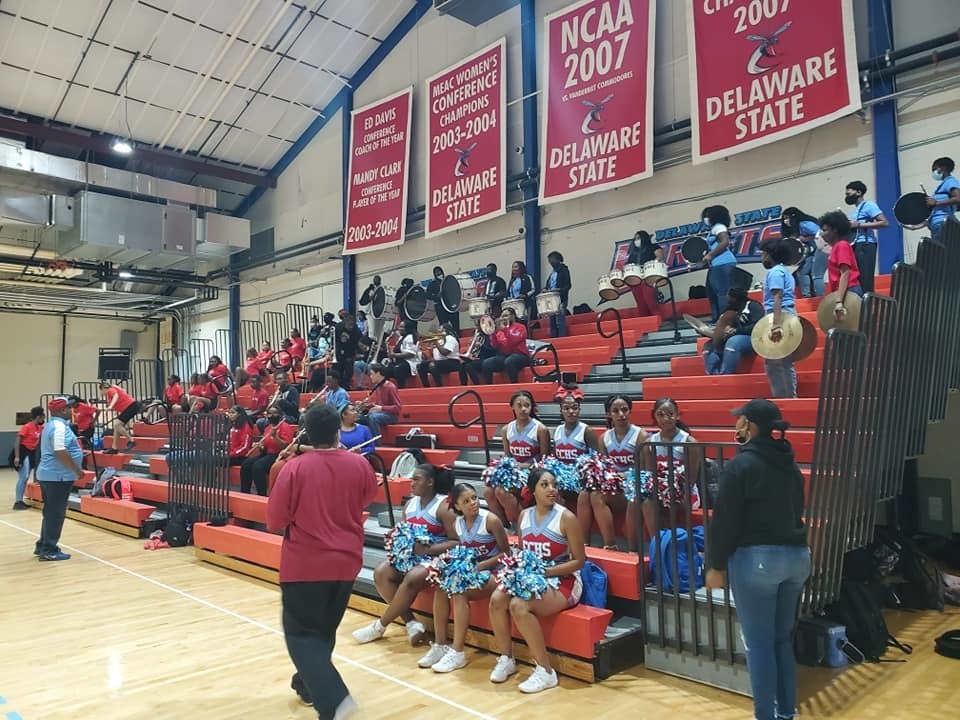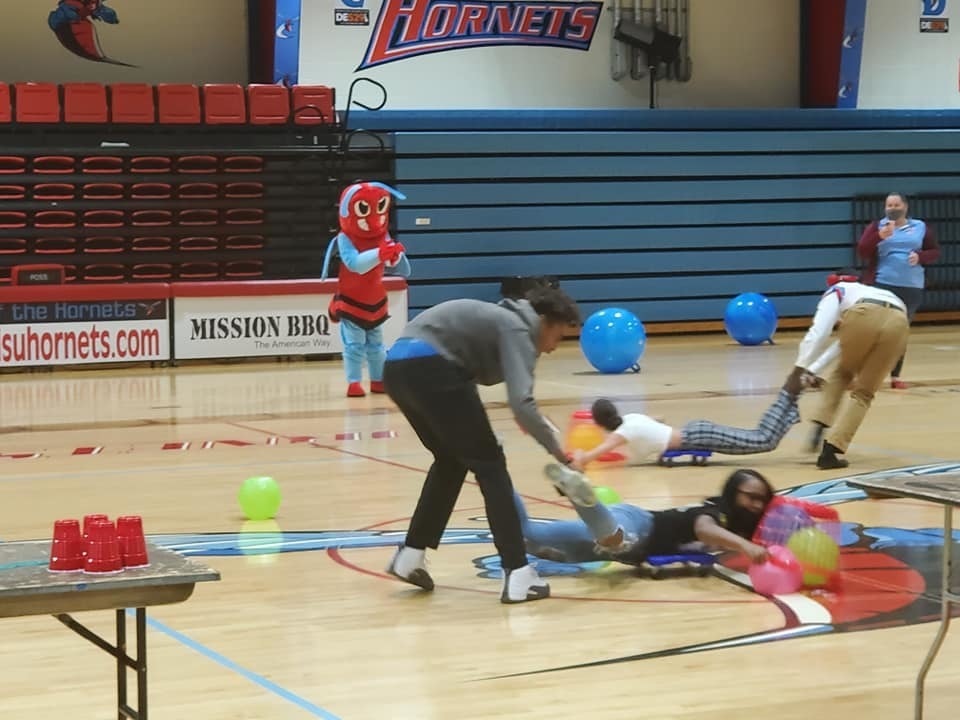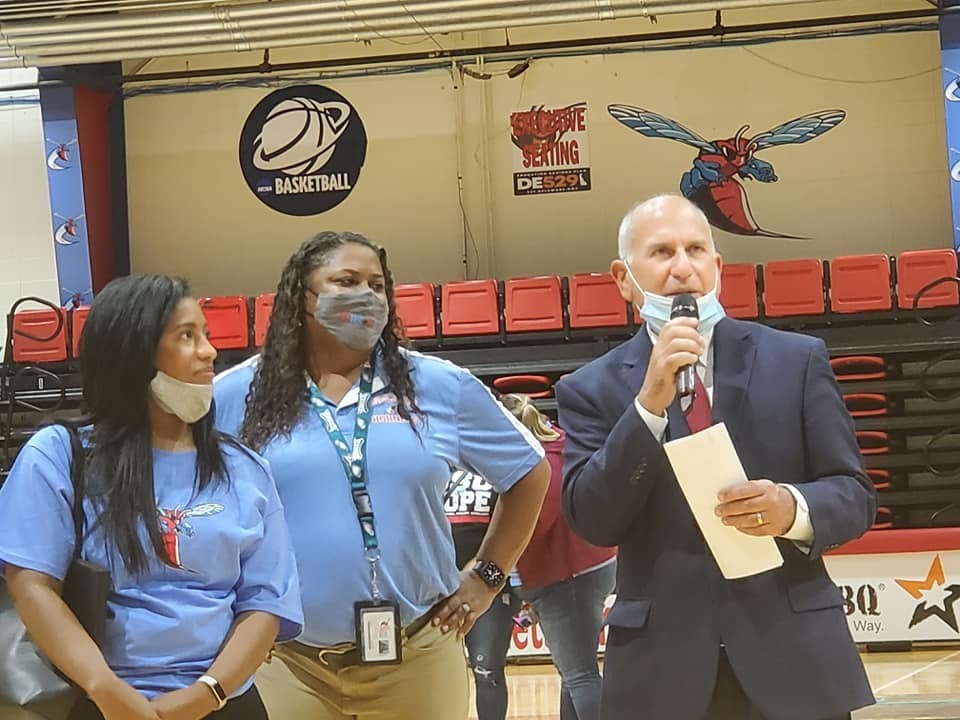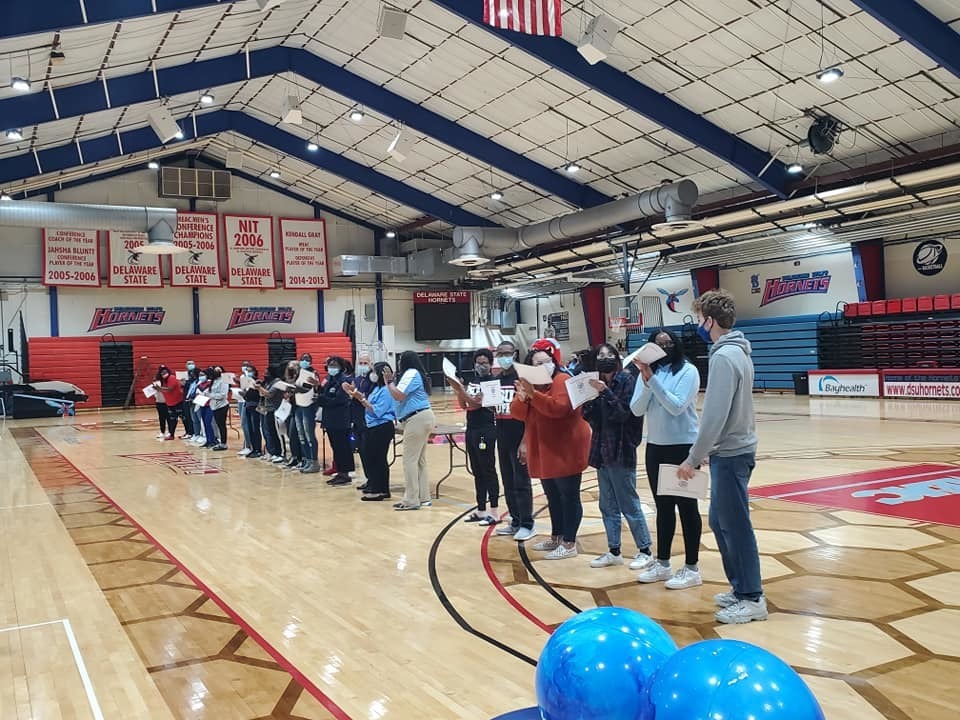 Thank you Virginia Tech Transportation Institute for presenting to our Driver Education students! It's important we all know how to safely share the roads with trucks. #VTTI Virginia Tech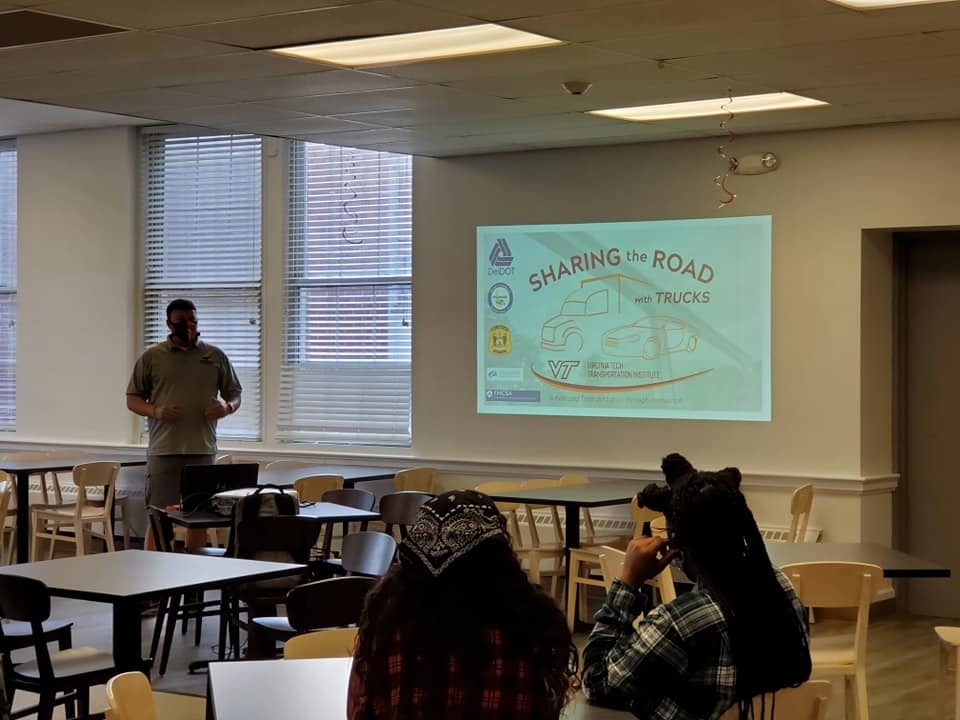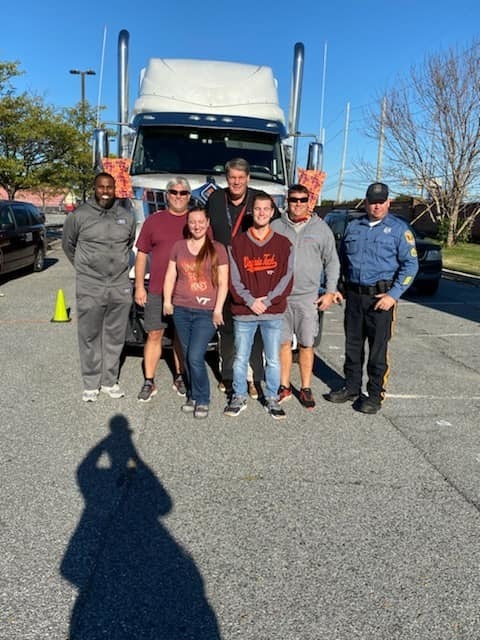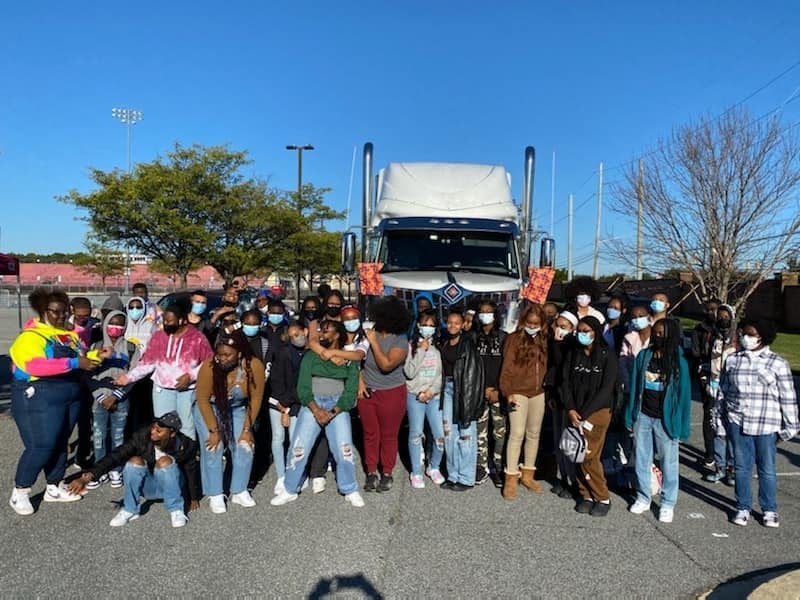 JOB OPENING: ELA Teacher Needed for the current school year. Start Date: 11/1/2021 Click the link to apply today!
https://bit.ly/3ngvUJd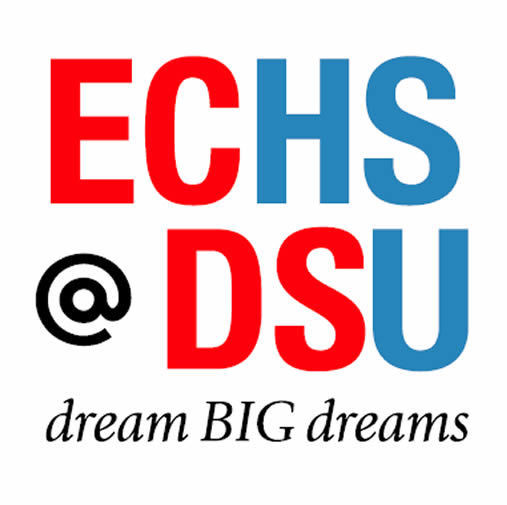 Thank you to European Union Ambassadors for joining our US History class combined with Brandywine High School via Zoom today! Global education and connections are important. Delaware State University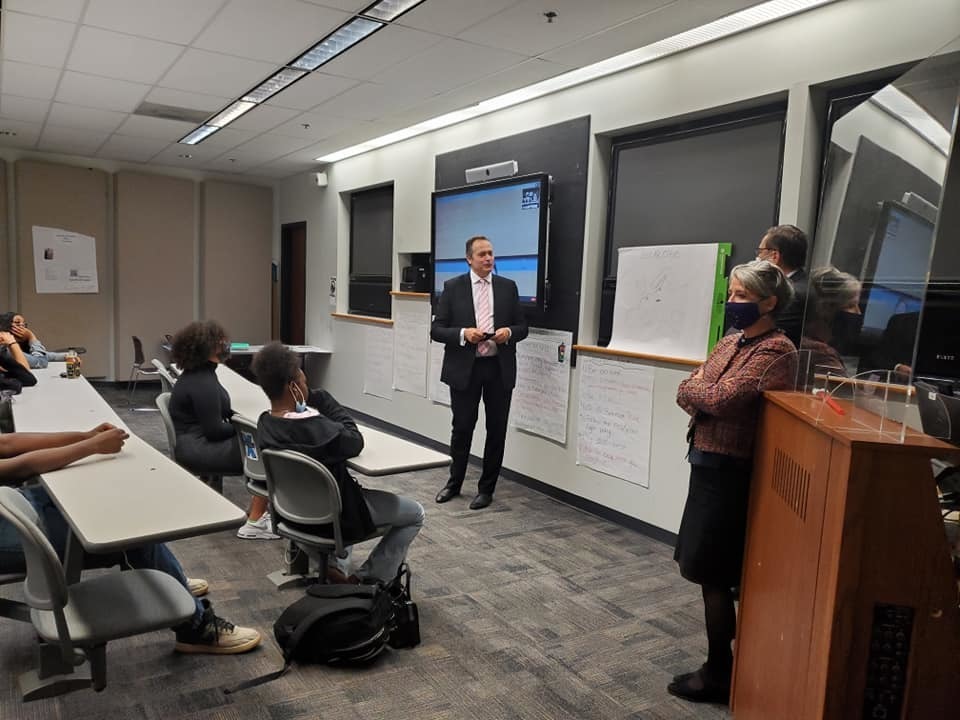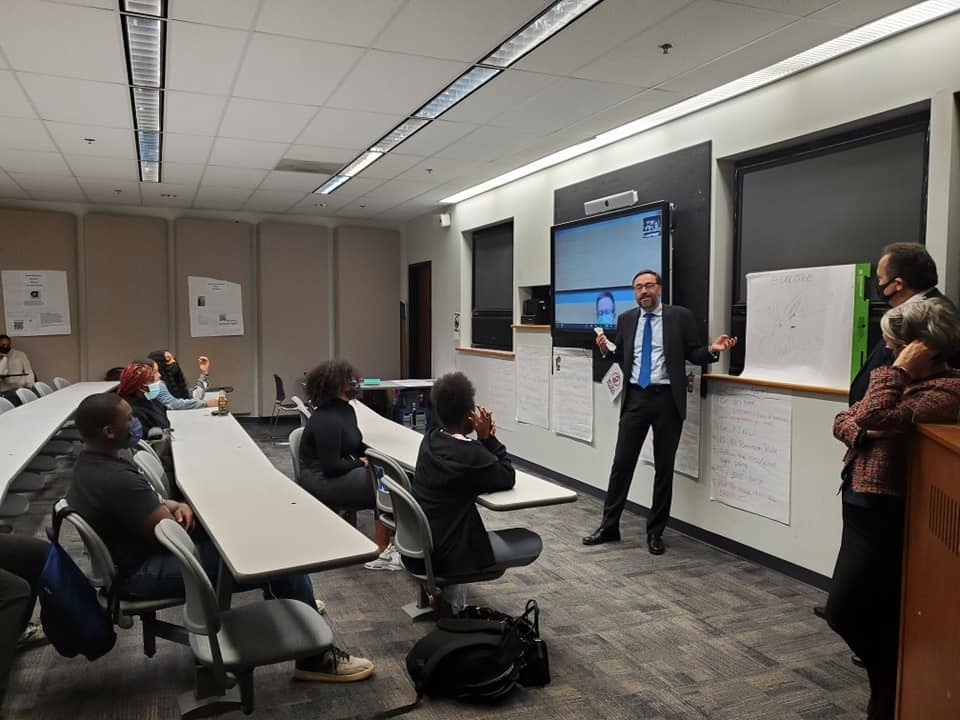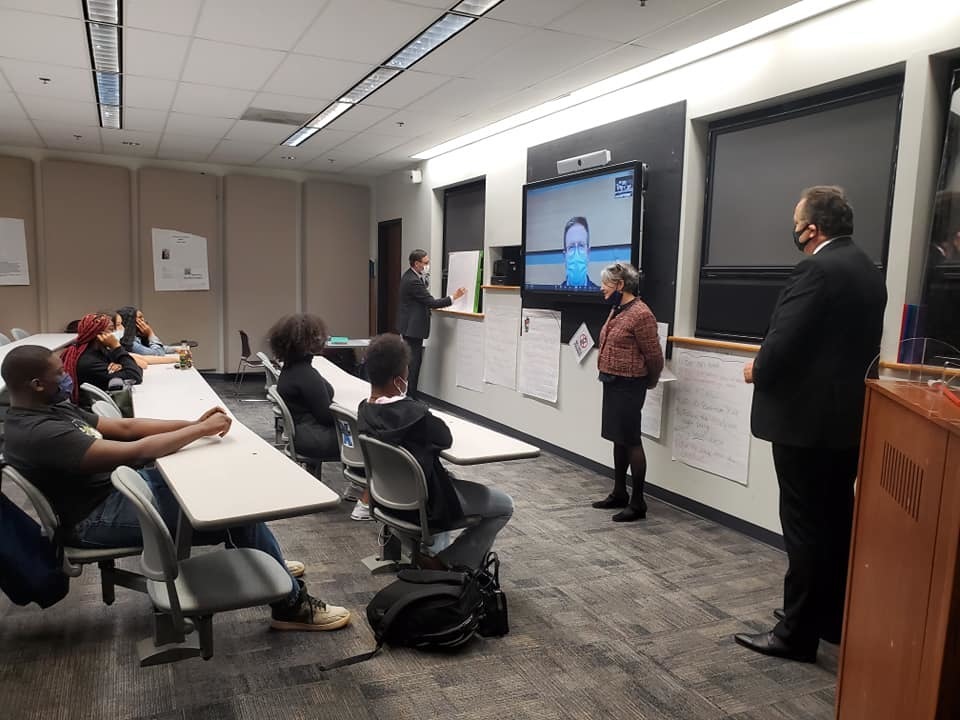 College Application Month Kick-off Day, and the ECHS staff is celebrating in style!!! Dr. Edney has challenged the seniors that if 100% of them apply to college, she will dye her hair red and throw them a party! Let's go, Class of 2022!!! Check out her challenge video here -
https://youtu.be/qiCAs90YFfY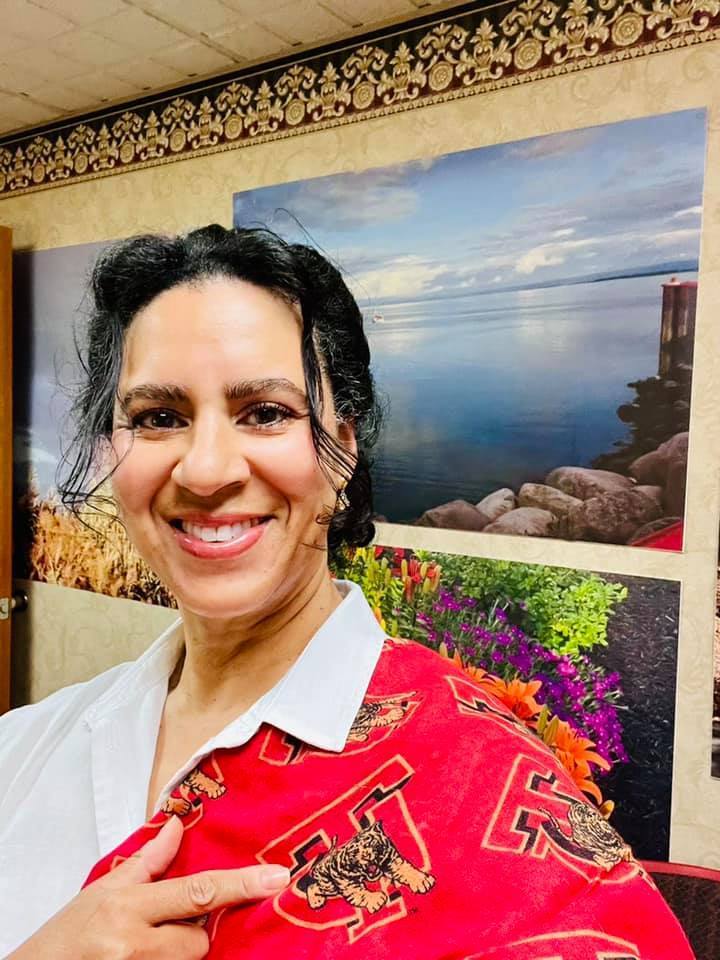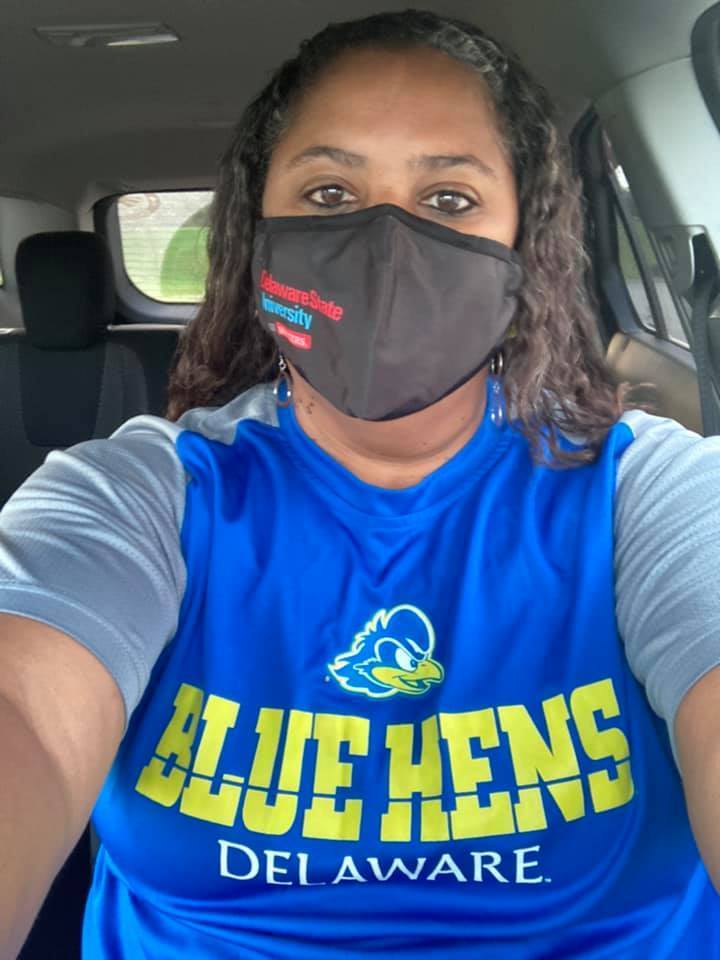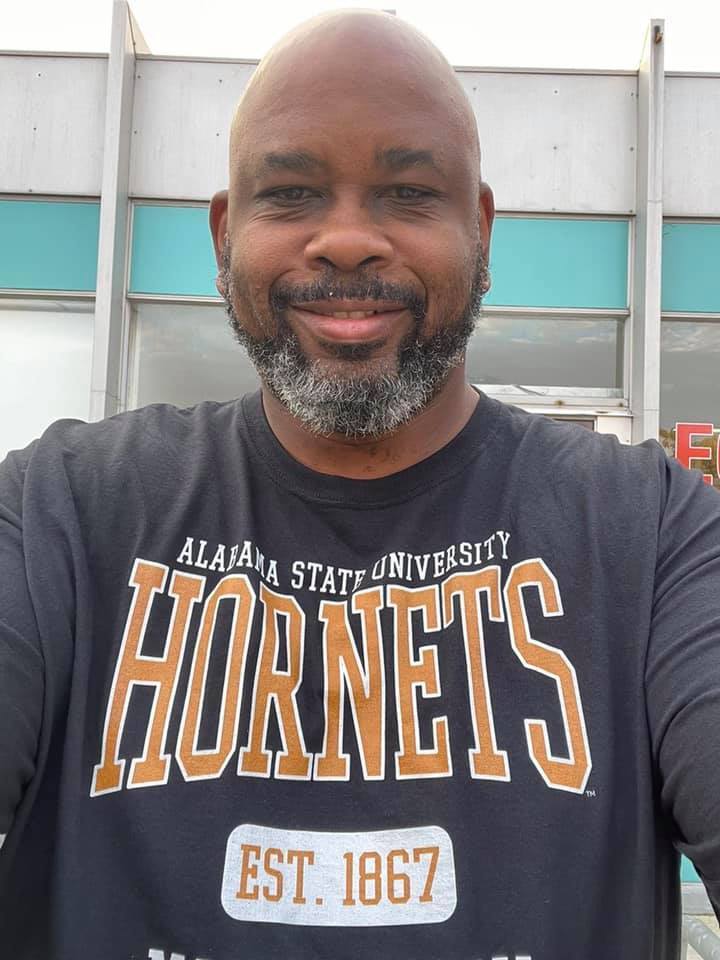 The ECHS Charlie Bell Hornet Cross Country Invitational was a huge success!!! Many thanks to the schools who came out to participate. Congrats to our two Hornets, Carelle and Dorelle and Coach Kai Maull who placed second as a team in the JV girls race! (They went 1 & 2)!!!!! #HornetPride #CatchIt

It's that time of year again to come out and find out what the Early College School@Delware State University is all about. In Fall 2022, we will be serving Grades 7-12. Come out to one of our Open Houses! 1570 North DuPont Highway, Dover DE 19901 at 5:00pm October 27th November 3rd, 10th, or 17th December 1st, 8th, or 15th January 12th, 19th, or 26th ***Masks required of all attendees***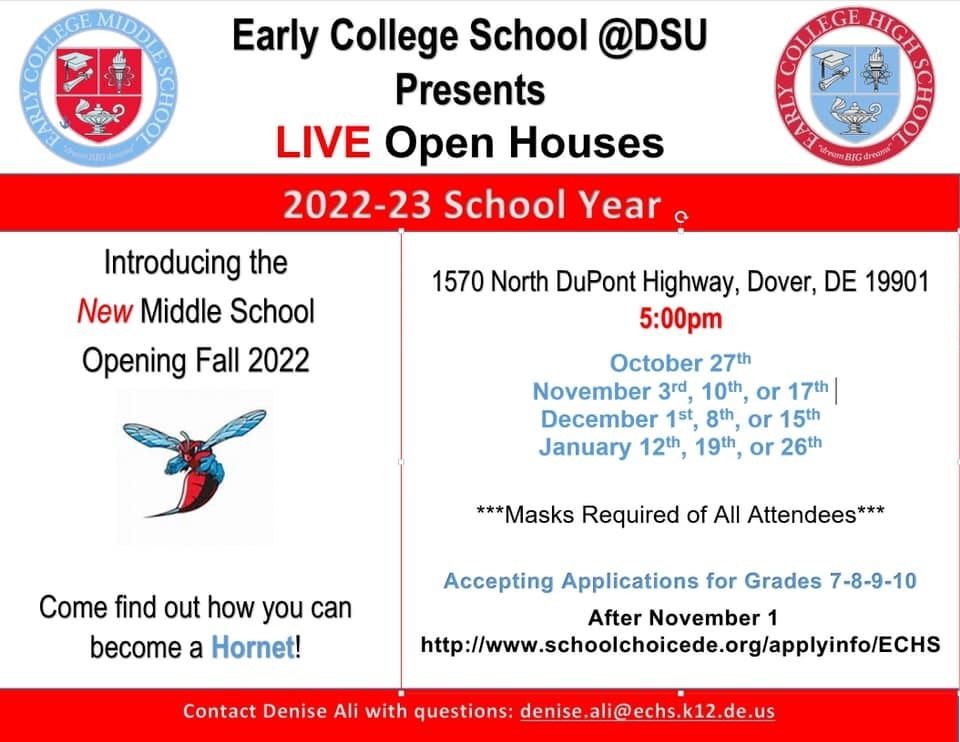 Looking back at the successful "Real Talk" workshop for our freshmen at the start of the year for this #TBT. Thank you again to the ECHS Alum and DSU students who came out to support our freshmen!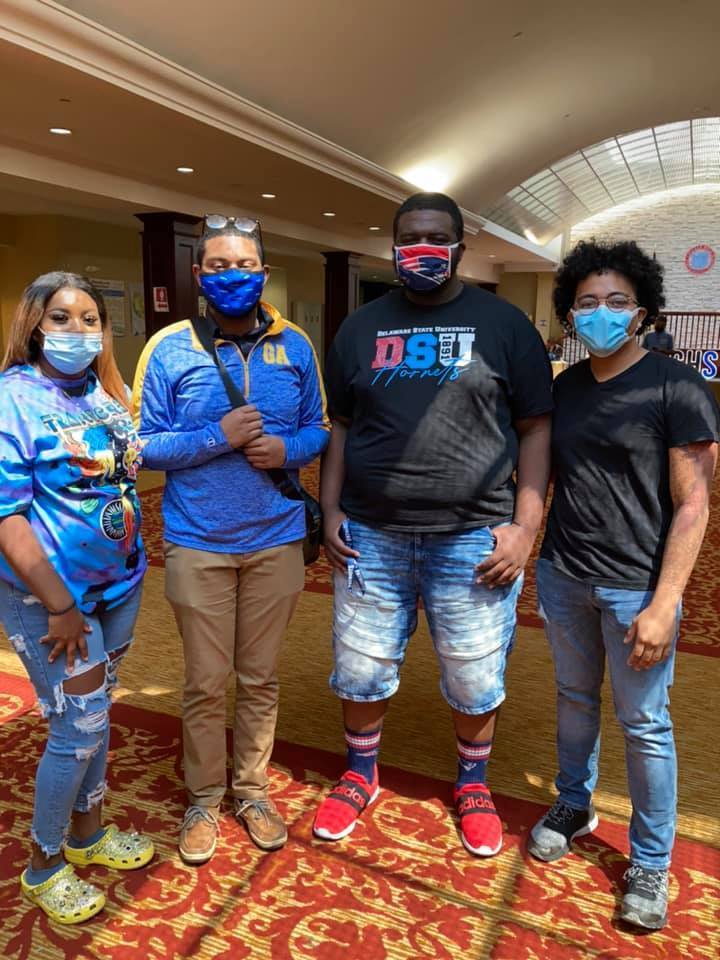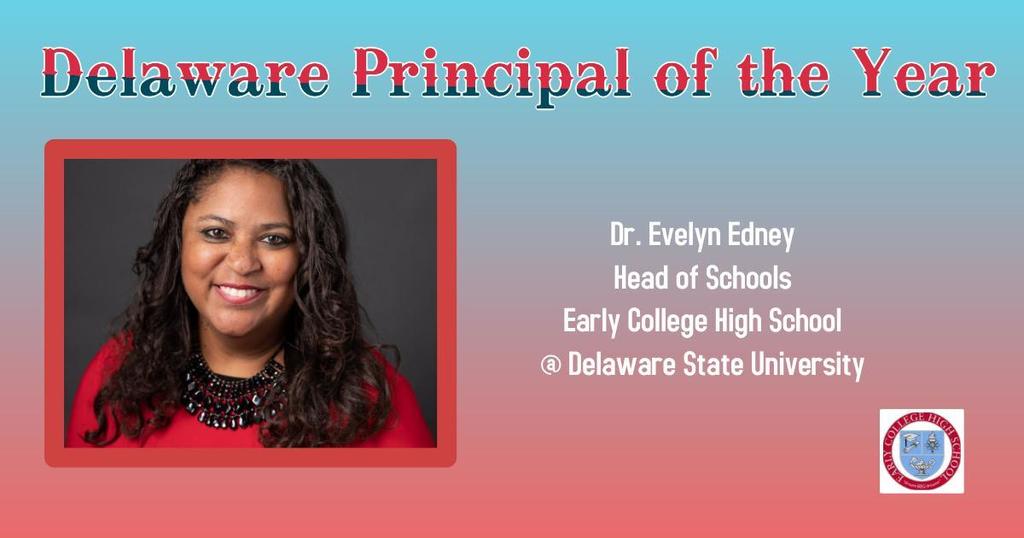 When your young football teach is coached up and dressed up for game day… #HornetPride #CatchIt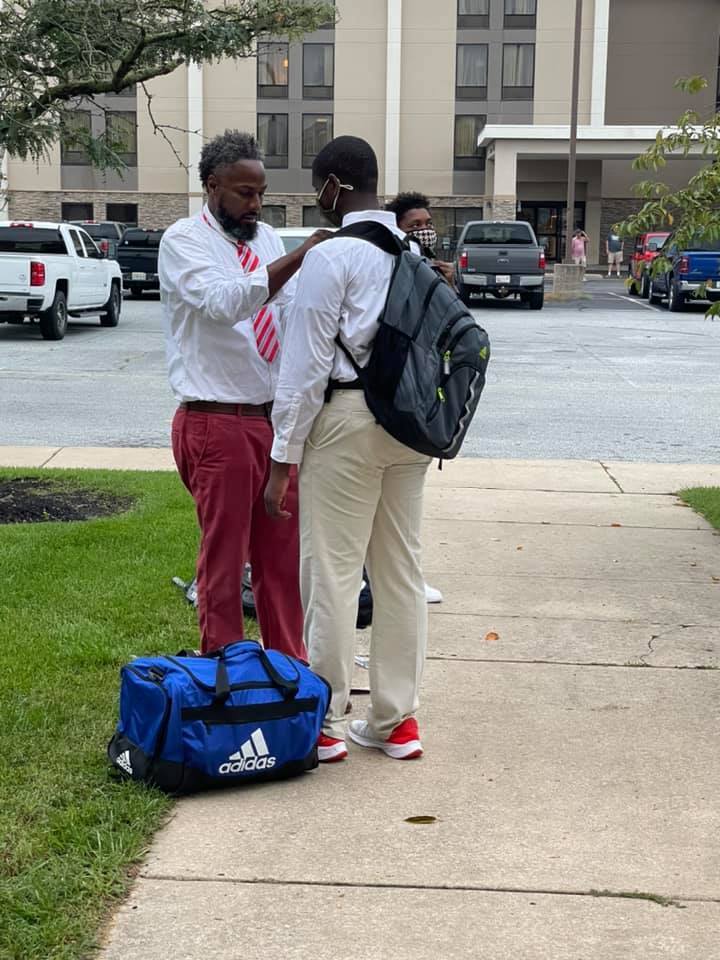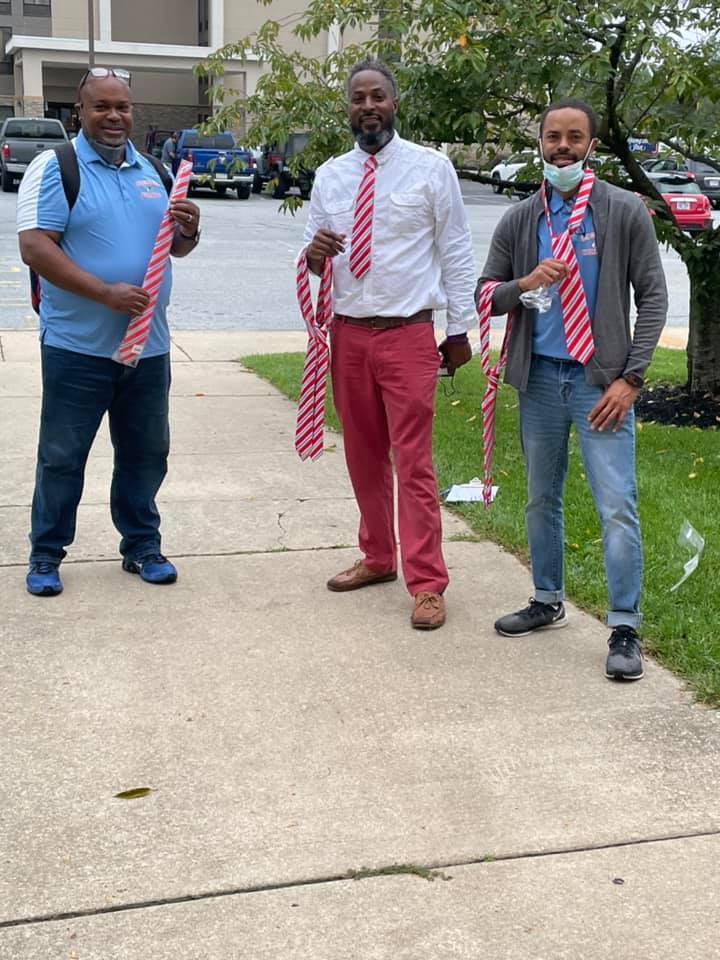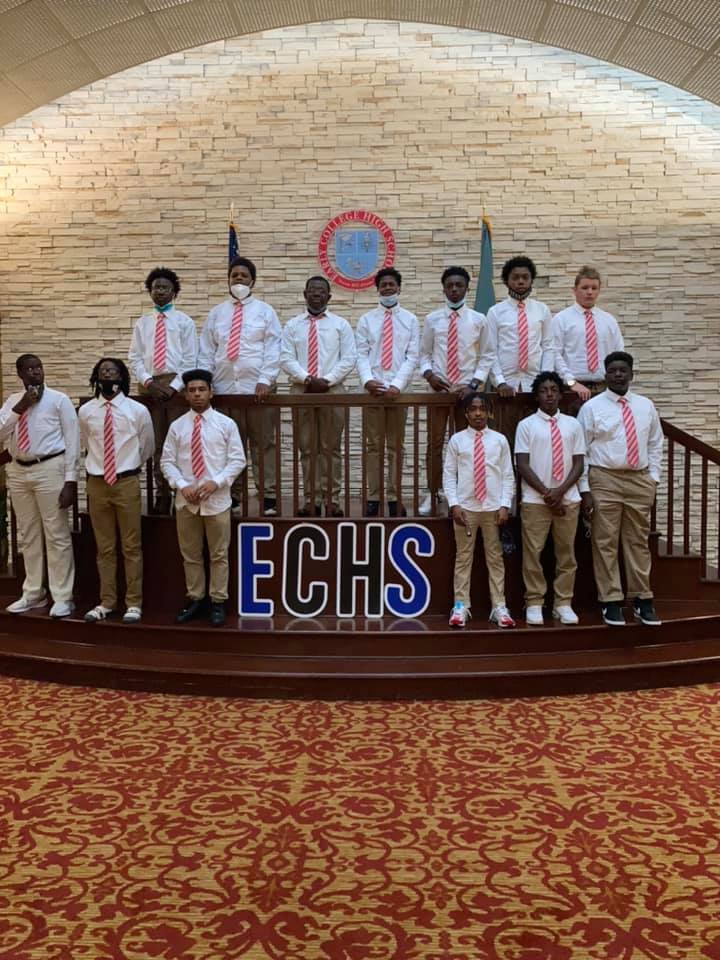 Positive T-Shirt Tuesdays. Please join in! Send your photos to Dr. Edney!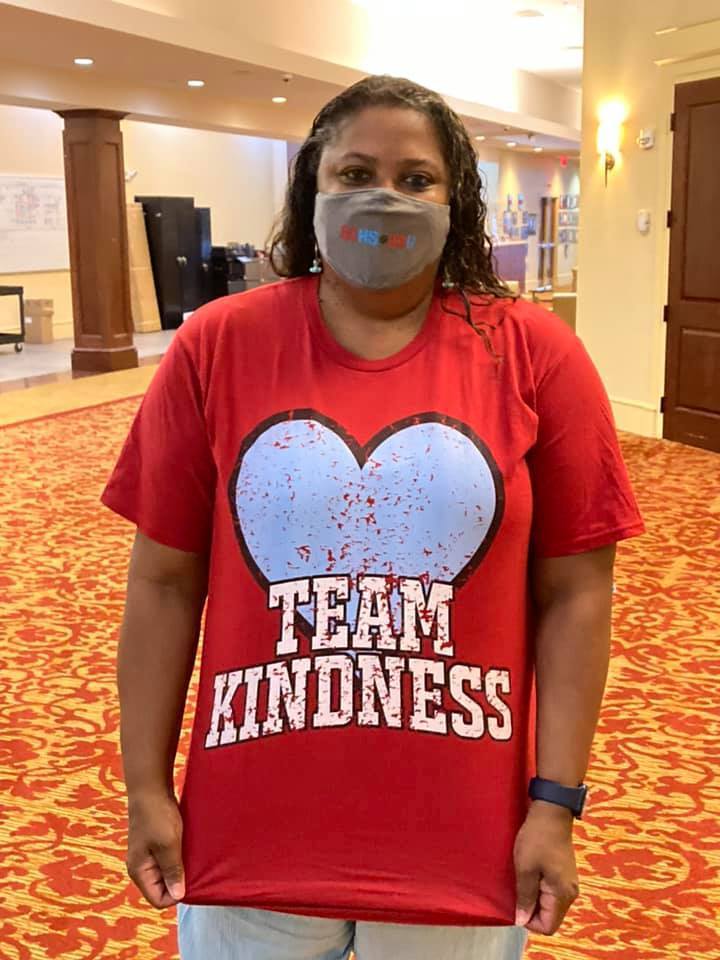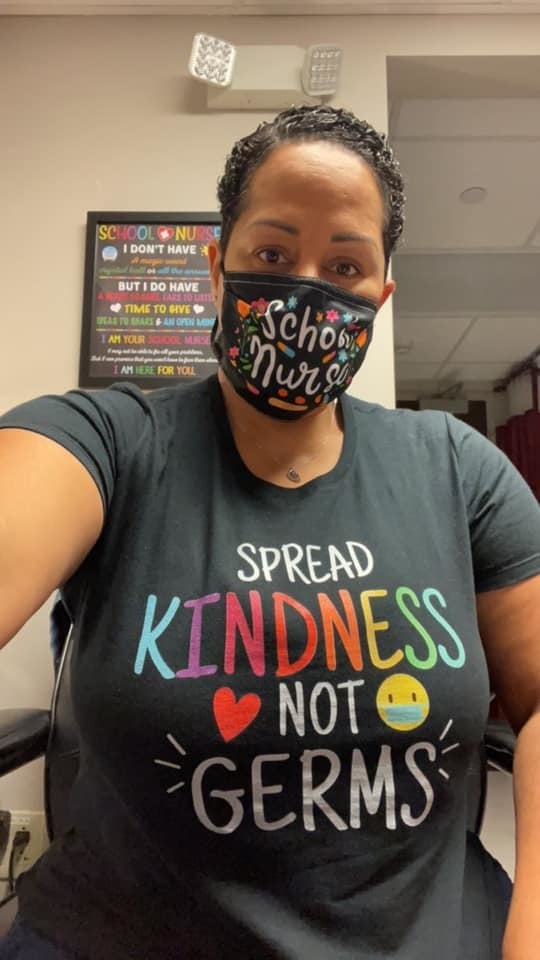 Hello ECHS friends and family!

Those who enroll in the program can earn up to 60 college credits for free while in high school, giving them a head start to complete a college education in 2 to 3 years.