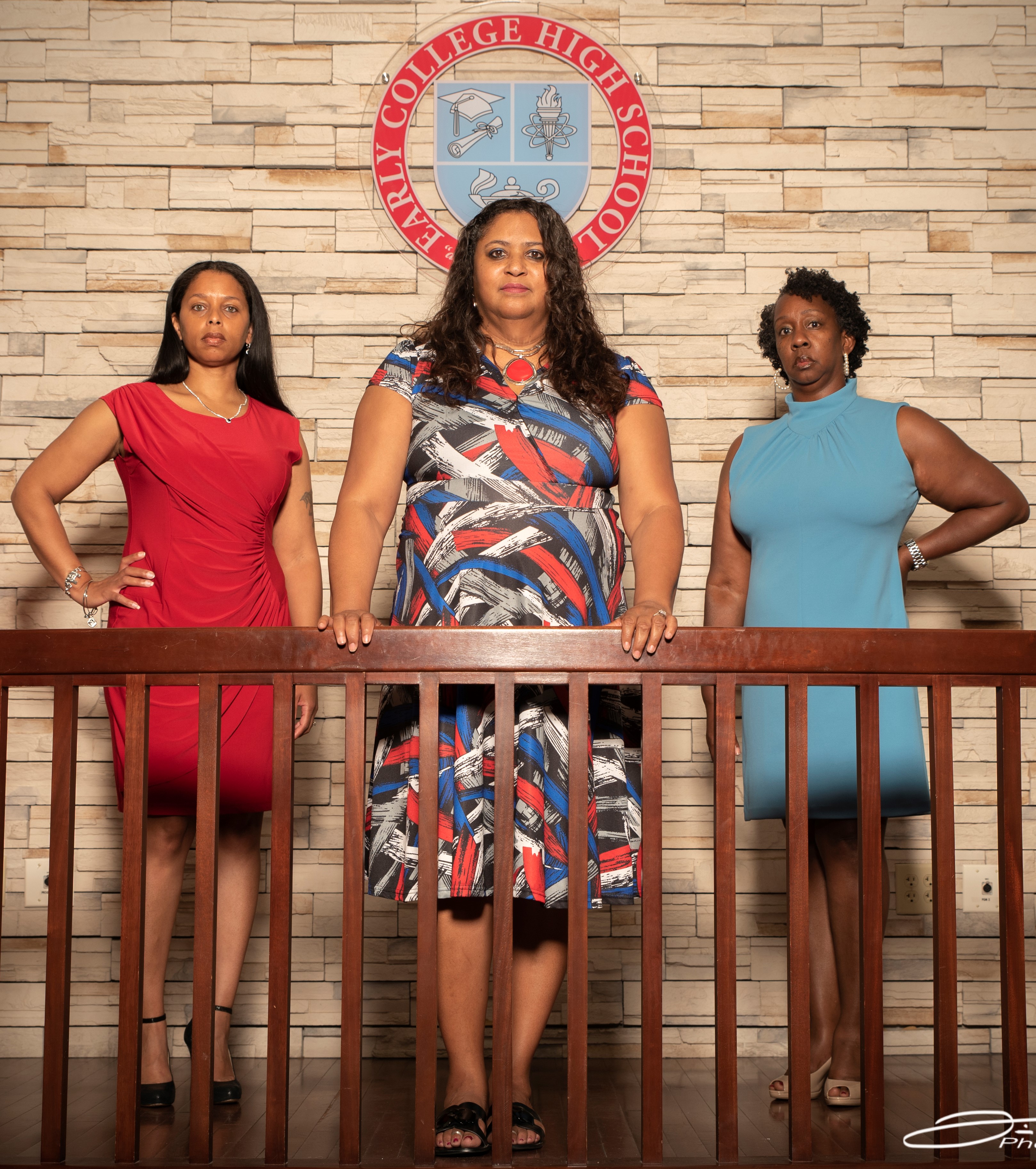 Dr. Evelyn Edney
Head of Schools, Early College School
evelyn.edney@ecs.k12.de.us
Dr. Edney thoroughly understands and appreciates secondary education because of her visionary and contemporary leadership in several teaching and administrative positions in secondary schools in Delaware for the past 24 years. In addition, she has worked with intensity, passion and design thinking to create a strong school community that motivates teachers and staff to ensure student achievement. Dr. Edney has served on a number of important boards in the state including the Delaware Women's Alliance for Sport & Fitness, the Delaware Interscholastic Athletic Association, the National Association of Secondary School Principals, the Delaware Association of School Administrators, the Delaware Association of School Principals, Zeta Phi Beta Sorority, Inc., and Delta Kappa Gamma Educational Sorority International. In addition, Dr. Edney has participated in Vision 2015 Delaware (executive leadership training) and Vision Network (establishing guidelines for student efficacy).
Dr. Nyia McCants
Principal, Early College School
nyia.mccants@ecs.k12.de.us
Mrs. Dara Savage
Associate Principal, Early College School
dara.savage@ecs.k12.de.us